Freebies and deals to help you save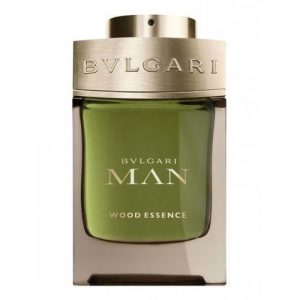 Snag a FREE Sample of Bvlgari Men's Wood Essence Cologne! This scent captures the energy of fresh Italian citrus and blends with the finest wood essences.
Allow 4 to 6 weeks for delivery!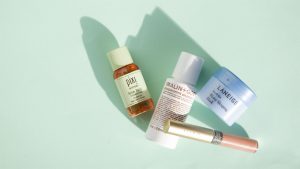 Possibly score free beauty products by registering for the Allure Beauty Enthusiasts Program!  Simply complete the survey for your chance to receive free products based on quantities available and your preferences.  You'll have the opportunity to share feedback and receive special offers on the products you try!
Please note that spots are limited and this survey can close at any time.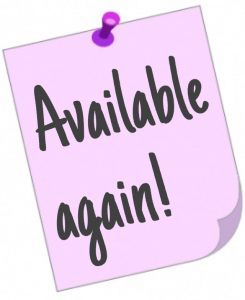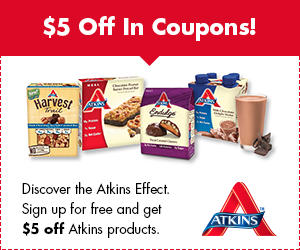 Sign up with Atkins and receive a FREE Quick-Start Kit including Carb Counter, Quick-Star Guide, high-value printable coupons for Atkins products and even sweeter, the free kit usually includes Free Snack Bars!
The FREE Quick-Start Kit can be mailed or downloaded.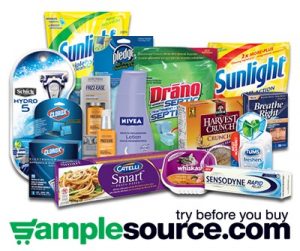 Folks, this offer is LIVE!!
SampleSource will be releasing their Fall samples very soon!  Samples that might be offered this time around include products from brands like RXBar, Clairol, Persil, and more.
If you have not signed up for SampleSource, I suggest you do so!  They only give out samples a few times a year, but it's normally up to 10 different samples that you will be able to request!  And don't worry, I will let you know when the samples become available again!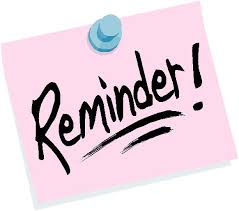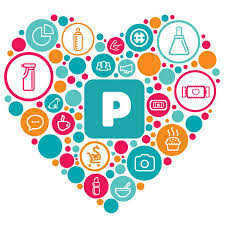 Today (10/16) at 12 NOON EST, you will be able to log into your PINCHme account to possibly request FREE Samples! If you are not a member, to sign up, you must complete a short survey, and verify your account via text message (to make sure everyone has only one account).
Please note that the samples go super quick and not everyone will be offered the same samples or any samples at all.  I was able to claim some awesome freebies:
Native Aluminum Free Deodorant, Coconut & Vanilla
Sugru Moldable Glue
Pacha Soap. Co. Handcrafted Bar Soap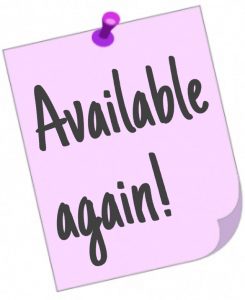 This offer is available again, so if you have not signed up for this in the past, you can now grab it!
For a limited time, Walmart is offering a FREE Welcome Baby Box! This free kit will include various baby samples.  To get yours, simply click the 'Sign Up Now' link located on the left of the page (under where it says Welcome Box – see image below for an example) and then submit your information.  Please note that this offer works best when using a computer, not a mobile device.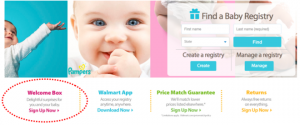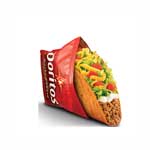 Hey, taco fans!  I wanted to give you all a heads up that you might be able to score a FREE Doritos Locos Taco on November 1st! If there is a stolen base during the 2018 World Series, everyone can head to Taco Bell on November 1st from 2-6PM for a free taco.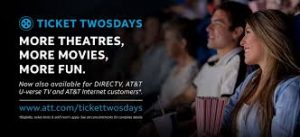 It's AT&T Ticket Tuesday, which means if you are an AT&T customer, you can get a free movie ticket when you buy one!  Simply click to get started and add your mobile number to get your 4-digit pin to get your free ticket.
Just a reminder that there is a limited amount of BOGO FREE Tickets offered each Tuesday, and only one free ticket per AT&T Wireless account per week. Once all available tickets for a particular week have been claimed, AT&T will place a notice, so be sure to check if free tickets are available before making your purchase.
By Stacy on October 15, 2018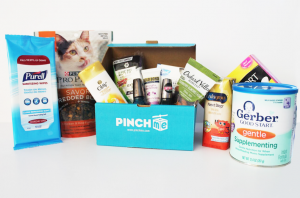 The next round of FREE Samples via PINCHme will be on October 16th, so make sure you are ready!  If you are not a member of PINCHme, to sign up, you must complete a short survey, and verify your account via text message (to make sure everyone has only one account).  But believe me when I say it's worth it, as I have gotten many samples via PINCHme!
Every month, you will be eligible to claim from a variety of samples to be sent to you for free.  The free samples range from beauty, food, household, personal care, baby, pet products & more!  The number of free samples available for you to request each month will vary based on the way you answered your profile questions when you sign up on PINCHme. It can range anywhere from 2-4 samples that you might be eligible for up to 6 samples per month.  But please note, not everyone will be offered free samples each time.
I will post a reminder on when these samples become available!
By Stacy on October 12, 2018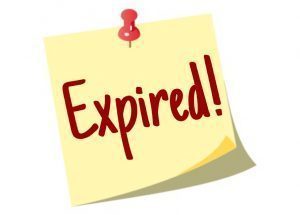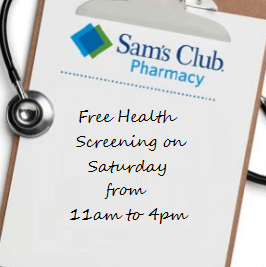 Tomorrow only (10/13), from 11 am – 4 pm, Sam's Club will be offering a FREE Health Screening to everyone – you don't have to be a member to attend!  Tests will include glucose, total cholesterol, HDL (good cholesterol), risk ratio, blood pressure, body fat percentage, vision screening/testing and hearing (may vary by location)

HerSavings.com is a cheerful and rewarding blog devoted to helping you save your hard earned money. Together, we will explore the best deals that will help us save more, spend less...and have fun doing it! So, grab yourself a cup of coffee, get comfortable and let the saving begin!
Read More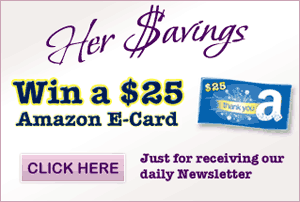 Albertsons
Bath & Body Works
CVS
Fred Meyer
HEB
Kmart
Kroger
old navy
Publix
Rite Aid
SafeWay
Target
Walgreens
Walmart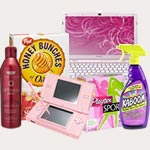 Daily Alerts
Welcome to HerSavings! If your new here, make sure you sign up to receive our Daily Newsletter! By signing up for the HerSavings.com newsletter, you will always stay up to date on the latest deals, coupons and freebies that are available! Sign up today and never miss out!