Freebies and deals to help you save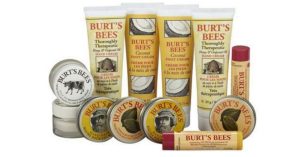 Join the Burt's Bees Clinical Testing Panel Program so that you can possibly snag some FREE Burt's Bees products. You will be asked to try out the products that are sent to you,  all they ask is that you provide them with honest feedback.
To get started, you will have to take a qualifying survey.  I must admit that a few of the questions were rather strange, like asking about my height and weight – in all my 15+ years doing this, having to answer questions like these were definitely a first for me.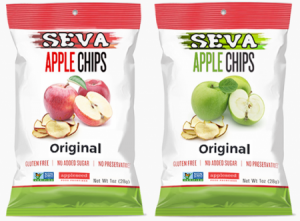 Simply fill out the short form to snag a FREE Seva Apple Chips Sample!  You will need to click on the email confirmation link that will be sent to you in order to complete your sample request.  My email was sent to my spam/junk folder, so you might have to check there for yours as well.
Please allow 4-6 weeks for delivery.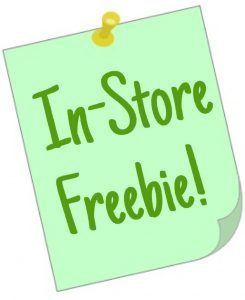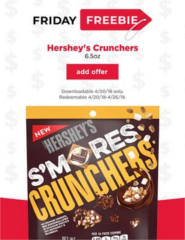 Attention Hornbacher's, Shop 'N Save, Shoppers, and Cub Stores Shoppers!
Simply create or sign into your account to load your FREE Hershey's Crunchers to your card!  Please note these eCoupons are available to load today only (4/20), but the eCoupon doesn't expire until 4/26/18.
Click on your store's link below to get your offer:
Hornbacher's:  (located in MN and ND)
Shop 'N Save:  (located in IL and MO)
Shoppers:  (located in MD and VA)
Cub Stores:  (located in IL and MN)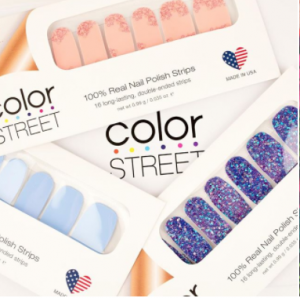 Fill out the short form to snag FREE Color Street Nail Polish Strips!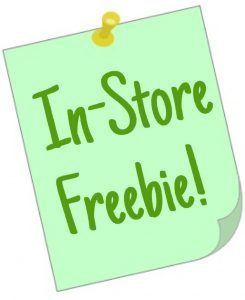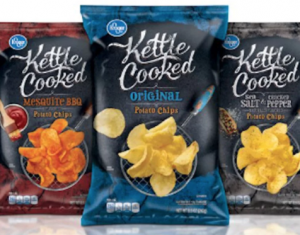 Attention Kroger (and affiliated stores) Shoppers!
Right now you can log into your store account to load an eCoupon valid for a FREE Tic Tac Gum Product!  Coupon is available to load today only (4/20), and is valid through 5/6.
Stores included in this offer: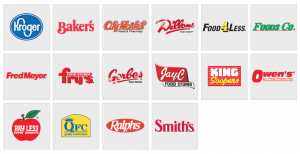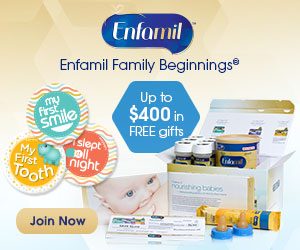 Join Enfamil Family Beginnings and get up to $400 in FREE gifts including coupons, formula samples, Belly Badges, and much more!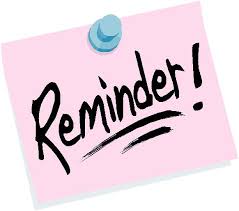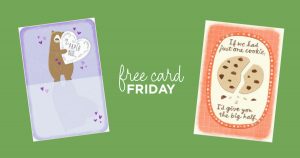 Attention Hallmark Gold Crown Members, every Friday through July 27th, you will be able to head to your local participating Hallmark Gold Crown store and choose one FREE card from the Just Because collection!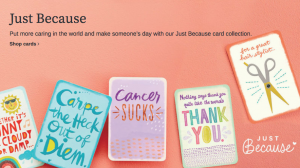 Not a Hallmark Gold Crown member?  No worries, you can join Crown Rewards for free today, and save $5 on your next purchase!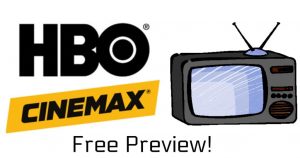 Now through 4/23, subscribers of DirecTV, Dish Network, WOW, AT&T, Frontier/Verizon FIOS and others can watch HBO & Cinemax for FREE during their Free Preview Weekend Promotion!
By Stacy on April 19, 2018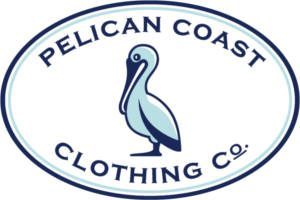 Fill out the short form to request a FREE Pelican Coast Clothing Co. Sticker!
By Stacy on April 19, 2018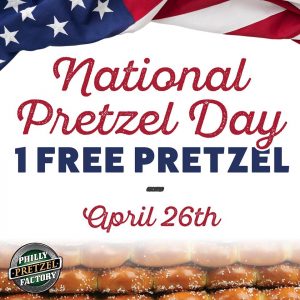 On April 26th, in honor of National Pretzel Day, you will be able to get 1 FREE Pretzel at Philly Pretzel Factory – no purchase necessary!  Click here for locations.

HerSavings.com is a cheerful and rewarding blog devoted to helping you save your hard earned money. Together, we will explore the best deals that will help us save more, spend less...and have fun doing it! So, grab yourself a cup of coffee, get comfortable and let the saving begin!
Read More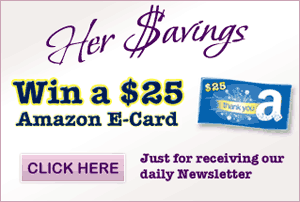 Albertsons
Bath & Body Works
CVS
Fred Meyer
HEB
Kmart
Kroger
old navy
Publix
Rite Aid
SafeWay
Target
Walgreens
Walmart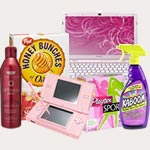 Daily Alerts
Welcome to HerSavings! If your new here, make sure you sign up to receive our Daily Newsletter! By signing up for the HerSavings.com newsletter, you will always stay up to date on the latest deals, coupons and freebies that are available! Sign up today and never miss out!