Freebies and deals to help you save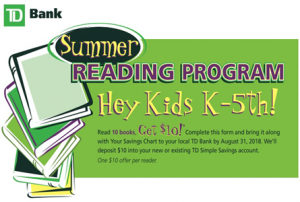 TD Bank's FREE Summer Reading Program encourages reading and also helps children learn about saving money.  Kids in grades K-5 can participate by following these easy steps:
Print out the Summer Reading Form
Read 10 books this summer
Write down the names of the books read on the form
Take the form to the nearest TD Bank by August 31, 2018
Receive $10 in a new or existing TD Simple Savings account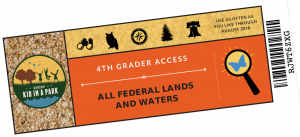 All current fourth graders (including home schooled) can sign up to get a FREE National Park Pass!  This pass gives you free access to hundreds of national parks, national forests, national wildlife refuges, and more!
Available for all 4th graders, parents/guardians, and educators of 4th-grade students! Valid from September 1st – August 31st of the student's 4th-grade year.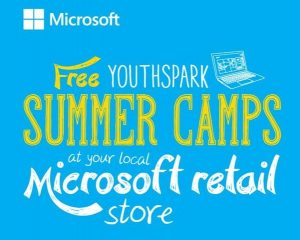 Sign up for the FREE YouthSpark programs, where kids ages 6 and up can use creativity to learn the newest technology!  The free classes at Microsoft Stores help kids learn to YouthSpark code games and apps, creating digital art, powering up their study skills, and having a blast in the process!
Choose the category you'd like your child to attend and then find your state and local store to select the week and time you would like to sign up for. You'll want to sign up as soon as possible because these fill up super fast!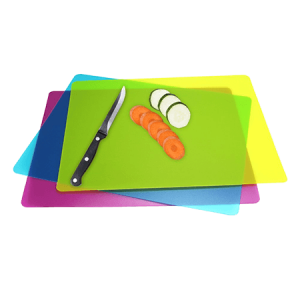 Sign up for a chance to possibly receive a FREE Plastic Cutting Board, courtesy of Trybe!  Simply click the 'Try' button and complete the survey to see if you qualify.
For those who have not heard of Trybe:
Trybe is an innovative company providing knowledge between their members and brands. Trybe members try products for free and voice their honest opinion about them. Brands get insights on their own products and a new way to communicate with their customers.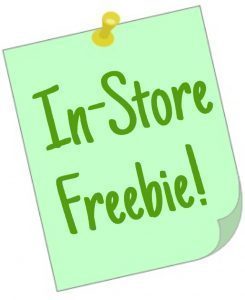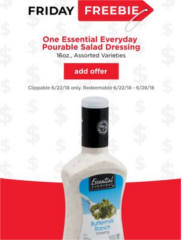 Attention Hornbacher's, Shoppers, and Cub Stores Shoppers!
Simply create or sign into your account to load your FREE Essential Everyday Pourable Salad Dressing (16oz., assorted varieties)!  Please note these eCoupons are available to load today only (6/22), but the eCoupon doesn't expire until 6/28/18.
Click on your store's link below to get your offer:
Hornbacher's:  (located in MN and ND)
Shoppers:  (located in MD and VA)
Cub Stores:  (located in IL and MN)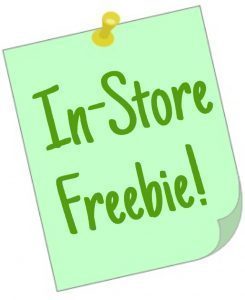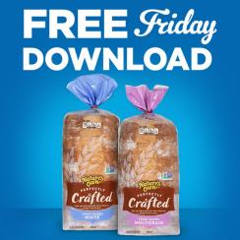 Attention Kroger (and affiliated stores) Shoppers!
Right now you can log into your store account to load an eCoupon valid for a FREE Nature's Own Bread or Dave's Killer Bagels product (varies by region!  Coupon is available to load today only (6/22), and is valid through 7/8.
Stores included in this offer: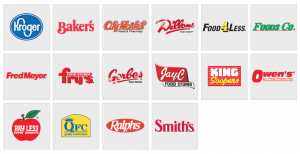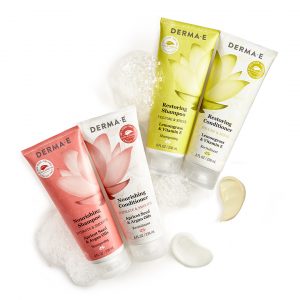 Score a FREE Sample of Derma E Shampoo & Conditioner Moisturizer! When you complete the form it seems like a sweepstakes, however, Derma E will send the first 5,000 people that fills out form a sample.
Allow up to 8 weeks for delivery!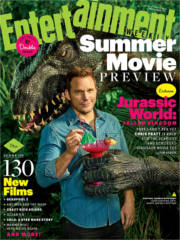 Get absolutely no cost to you magazine subscriptions to Allure, SELF, Sports Illustrated and so many more!  Please note magazines may vary!
And if you have not done so, sign up for Reward Survey and then complete your first survey to receive $20 in Reward Points!  You can then use those reward points to get a magazine subscription of your choice!  Simple as that!
I have been a long time member of Reward Survey, it's my main source for getting my magazines, and I have never received a bill from them!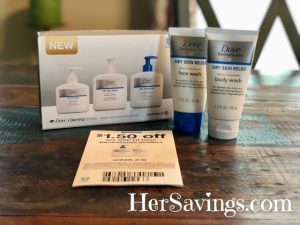 On June 21st, my FREE Dove Derma sample, courtesy of Target, arrived!  I received generously sized 1.7 fl. oz. sample tubes of face wash and body wash!  This offer was last posted here on 3/6/18 (expired), so if you signed up for it, it should be on its way if you have not already received it.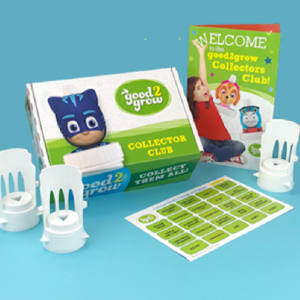 Now you can level-up your character top collection when you take it online to track it, play games, plus earn prizes and rewards with collectors just like you!
And for a limited time, be one of the first fans to join the good2grow Collectors Club and receive a FREE Collectors Starter Kit including 3 free Character Top Display Chairs and Sticker Kit!
To get your free kit, join the FREE Good2Grow Collectors Club and look for a confirmation email that should be sent to you within a few minutes or less. Once you confirm your email, simply create your character and look for the free starter kit offer to pop-up. After you complete the signup process and create your character, you should see the free starter kit offer pop up. Once you enter your info on the form to claim your free collector's club starter kit, you should get a confirmation page that says to allow about 4-6 weeks for delivery.
Please note this offer is only available while supplies last.

HerSavings.com is a cheerful and rewarding blog devoted to helping you save your hard earned money. Together, we will explore the best deals that will help us save more, spend less...and have fun doing it! So, grab yourself a cup of coffee, get comfortable and let the saving begin!
Read More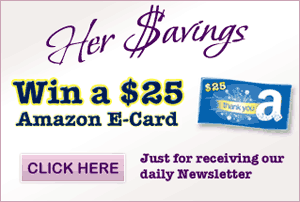 Albertsons
Bath & Body Works
CVS
Fred Meyer
HEB
Kmart
Kroger
old navy
Publix
Rite Aid
SafeWay
Target
Walgreens
Walmart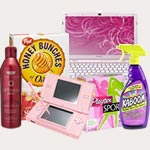 Daily Alerts
Welcome to HerSavings! If your new here, make sure you sign up to receive our Daily Newsletter! By signing up for the HerSavings.com newsletter, you will always stay up to date on the latest deals, coupons and freebies that are available! Sign up today and never miss out!