Free Posters, Stickers & Calendars and deals to help you save
By Stacy on April 19, 2018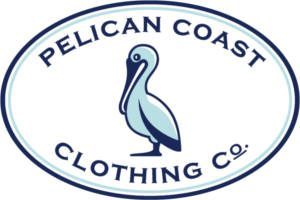 Fill out the short form to request a FREE Pelican Coast Clothing Co. Sticker!
By Stacy on April 9, 2018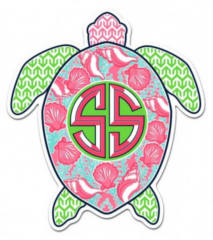 Fill out the short form to snag a FREE Simply Southern stickers!  Just click where it says free stickers, located under the Information category.
By Stacy on March 21, 2018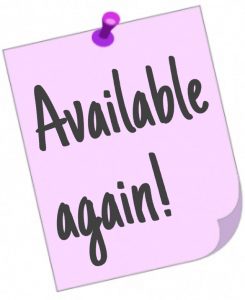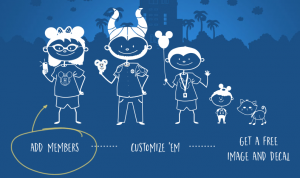 Such a cute freebie!
Request a FREE Disney Family Decal! Just click "Get Started" and then create your decal You'll be able to customize it with all your family members. Once you have done so, you'll be able to order your decal completely FREE of charge (including FREE shipping!). Limit 1 per household.
Love it!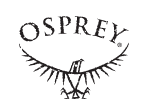 Snag a FREE sticker, courtesy of Osprey!  Your FREE sticker should arrive within 6 weeks.
Osprey sells hiking backpacks, travel bags, snowboarding and skiing backpacks, duffel bags, child carriers and more.

Fill out the short form to snag a FREE Southern Cross Sticker!
Southern Cross Apparel sells really casual and sports clothing plus accessories.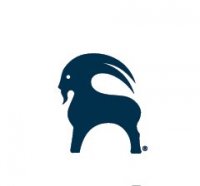 Fill out the short form to snag a Free Goat BackCountry.com Sticker!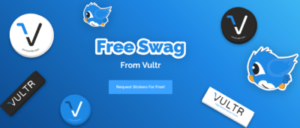 Fill out the short form to snag a Free Vultr Sticker pack!

Request FREE Punisher Skateboards stickers!
Punisher Skateboards sells skateboards, helmets and other gear as well.
By Stacy on March 9, 2018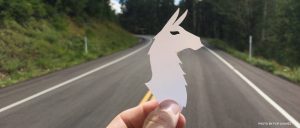 Snag a Free llama Sticker, courtesy of Cotopaxi!  Check your email to confirm your subscription. Once confirmed, Cotopaxi will send your sticker!
Cotopaxi sells activewear for outdoor type activities, as well as a variety of outdoor gear items including backpacks and laptop cases.  The Cotopaxi logo is a llama.
By Stacy on March 9, 2018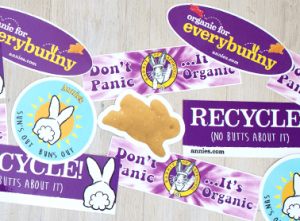 Snag some FREE Stickers from Annie's Homegrown!  Choose from: Organic for Everybunny StickerDon't Panic, It's Organic Sticker Cheddar Bunny Sticker, Sun's Out Buns Out Sticker Recycle – No Butts About It Sticker.
Please note, you will have to share a picture of "somebunny" enjoying one of Annie's products.

HerSavings.com is a cheerful and rewarding blog devoted to helping you save your hard earned money. Together, we will explore the best deals that will help us save more, spend less...and have fun doing it! So, grab yourself a cup of coffee, get comfortable and let the saving begin!
Read More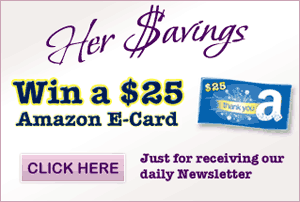 Albertsons
Bath & Body Works
CVS
Fred Meyer
HEB
Kmart
Kroger
old navy
Publix
Rite Aid
SafeWay
Target
Walgreens
Walmart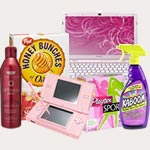 Daily Alerts
Welcome to HerSavings! If your new here, make sure you sign up to receive our Daily Newsletter! By signing up for the HerSavings.com newsletter, you will always stay up to date on the latest deals, coupons and freebies that are available! Sign up today and never miss out!