Free Posters, Stickers & Calendars and deals to help you save
By Stacy on October 23, 2018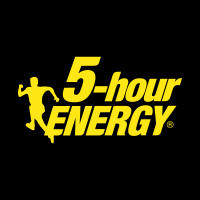 Simply fill out the form and select 'Sticker Request' option on the 'Select Inquiry Type' drop down to get a FREE 5-Hour Energy sticker!
By Stacy on October 23, 2018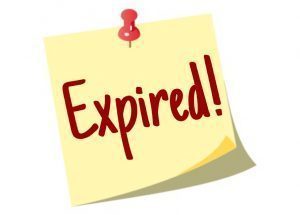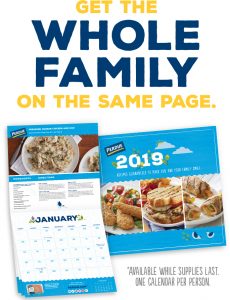 Snag a FREE 2019 Perdue Recipe Calendar! Your FREE Calendar should arrive in your mailbox within 12 weeks.
By Stacy on September 21, 2018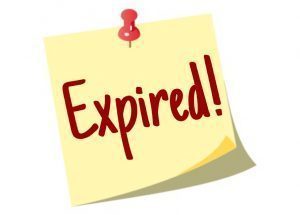 September 22nd – 23rd, bring the family to Bass Pro Shops for their Sporting Dog Days Event where the whole family will be able to enjoy free seminars, photos, goodies & more! Events may vary by location.  
By Stacy on August 22, 2018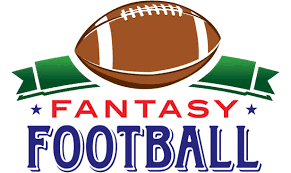 If you're into Fantasy Football, then this post is for you!  I have listed a few restaurants that offer FREE Fantasy Football Kits when you host your league parties at their establishment!
Hooters:  Sign up to host your draft at Hooters to get a FREE Draft Kit that includes:
Up to $200 in Hooters Freebies
Official Bleacher Report Draft Kit with Koozies
Bottle Opener
Draft Board & Stickers
Marker
Buffalo Wild Wings:  Host the fantasy draft party with Buffalo Wild Wings and get a FREE Commissioner Kit. It includes:
Draft Board & Stickers
One championship brag flag to visually enhance your alpha status
10 Buffalo Wild Wings 15% off coupons
10 NFLShop.com 15% off coupons
By Stacy on July 12, 2018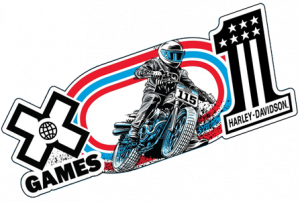 Get a FREE Harley Davidson X Games Sticker!  Simply fill out the short form to snag yours!
By Stacy on July 10, 2018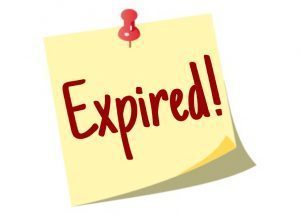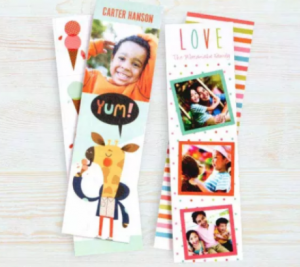 I want to remind everyone that tomorrow, July 11th, is the last day you can score 4 FREE Custom Bookmarks at Walgreens ($1.99 value)! In order for this to be completely free, you must select 'in-store pickup'. Once you've customized your bookmarks, enter code PICYOURMARK at checkout!
Please note that this code may not work using their mobile app.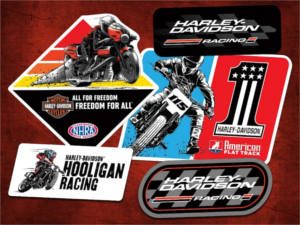 Simply fill out the short form to get a FREE Harley Davidson Racing sticker pack sent your way!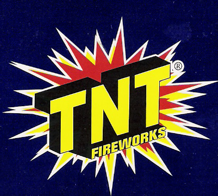 Here's a fun freebie for the kiddos!
You can currently snag a FREE TNT Firework Club Kit which includes:
• TNT POSTER
• TNT STICKER
• TNT MAGNET
• TNT TATTOOS
• PLUS MORE!
By Stacy on June 12, 2018
For a limited time, you can snag a FREE 8×10 Photo Print at CVS ($3.99 value)!  Simply add your 8×10 print to your cart and enter code DADPRINT at checkout to make it FREE. Make sure to select in-store pickup to avoid shipping charges.  This offer is perfect for Father's Day!
Works best on desktop site and it may not work on their app.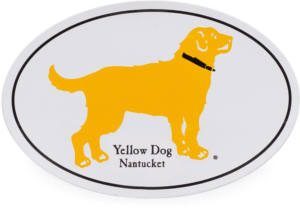 Get a FREE Yellow Dog Nantucket sticker!  Simply add the sticker to your cart and checkout. One free sticker will be provided per person.

HerSavings.com is a cheerful and rewarding blog devoted to helping you save your hard earned money. Together, we will explore the best deals that will help us save more, spend less...and have fun doing it! So, grab yourself a cup of coffee, get comfortable and let the saving begin!
Read More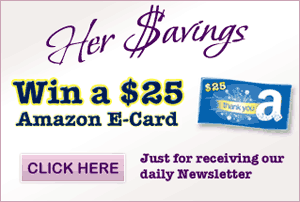 Albertsons
Bath & Body Works
CVS
Fred Meyer
HEB
Kmart
Kroger
old navy
Publix
Rite Aid
SafeWay
Target
Walgreens
Walmart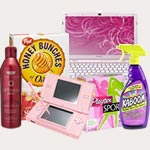 Daily Alerts
Welcome to HerSavings! If your new here, make sure you sign up to receive our Daily Newsletter! By signing up for the HerSavings.com newsletter, you will always stay up to date on the latest deals, coupons and freebies that are available! Sign up today and never miss out!