Free eBooks and deals to help you save
By Stacy on February 7, 2018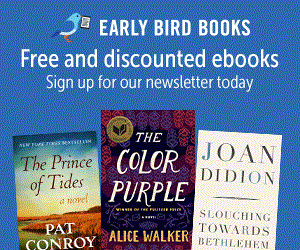 Sign up for the Early Bird Books newsletter and receive free and discounted ebooks for Kindle, Nook, or any other Ereader!  Early Bird Books can help you save big on ebooks.
By signing up for the Early Birds Newsletter, you will be the first to know about free and discounted ebooks everyday.  With bestselling novels across various genres, Early Bird Books is already the standard for almost a million fans.
By Stacy on February 7, 2018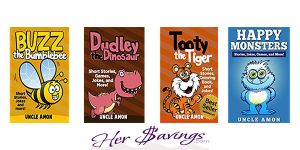 Amazon is currently offering select Uncle Amon Children's Kindle eBooks for FREE, up to a $5.99 value!  There are over 30 great titles to choose from!
By Stacy on January 25, 2018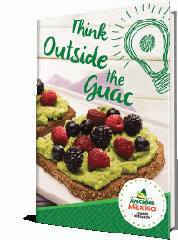 Simply fill out the form to download your FREE 'Think Outside the Guac' recipe e-book!
By Stacy on December 1, 2017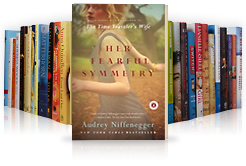 I love to read, and I love it, even more, when I can read a book for FREE!
Currently, Amazon has the titles, plus more, that you can download and read for FREE!  If you see one you like, make sure you download it now because the free eBooks change daily.  But, be sure when you add the Kindle ebook to your cart that it is $0.00 as these prices do change frequently.  You can click here to see all the FREE eBooks you can snag.
Kindle books can be read on Kindle Wireless Reading Device, on the PC, and a host of other mobile devices with Amazon's FREE reading apps.
Here are just a few titles you can score FREE!
Forever and Ever Boxed Set: Books 1-3
---
Christmas Cookbook: Delicious Family Holiday Recipes
---
Delicious Crockpot Recipes: A Full-Color Crockpot Cookbook for your Slow Cooker 
---
Christmas Stories for Kids: Fun Christmas Stories and Jokes for Kids
Plus lots more free eBooks!
HerSavings.com is a cheerful and rewarding blog devoted to helping you save your hard earned money. Together, we will explore the best deals that will help us save more, spend less...and have fun doing it! So, grab yourself a cup of coffee, get comfortable and let the saving begin!
Read More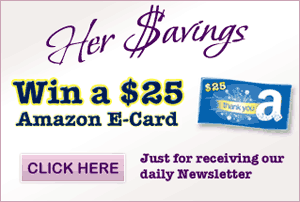 Albertsons
Bath & Body Works
CVS
Fred Meyer
HEB
Kmart
Kroger
old navy
Publix
Rite Aid
SafeWay
Target
Walgreens
Walmart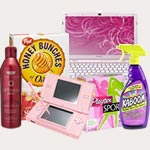 Daily Alerts
Welcome to HerSavings! If your new here, make sure you sign up to receive our Daily Newsletter! By signing up for the HerSavings.com newsletter, you will always stay up to date on the latest deals, coupons and freebies that are available! Sign up today and never miss out!