Food & Drink Freebies and deals to help you save
By Stacy on October 24, 2018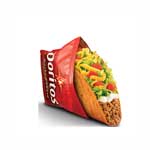 UPDATE:  A base was taken during the World Series, which means  FREE Doritos Locos Tacos on November 1st! Just stop in any participating Taco Bell from 2-6PM to enjoy your free taco!
Hey, taco fans!  I wanted to give you all a heads up that you might be able to score a FREE Doritos Locos Taco on November 1st! If there is a stolen base during the 2018 World Series, everyone can head to Taco Bell on November 1st from 2-6PM for a free taco.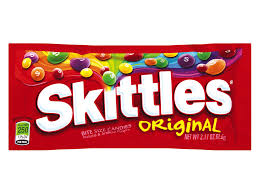 Hurry to Facebook to score a FREE Skittles Product Coupon! To score your coupon, you will need to click "Send Message", then click "Get Started", then follow the instructions through Facebook Messenger.  I was able to choose the option to have the coupon mailed to me!
Allow 4 to 6 weeks for delivery!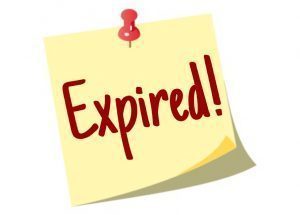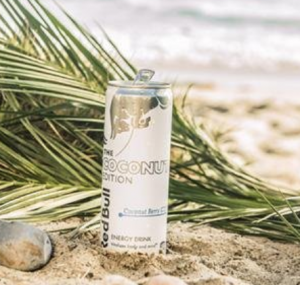 If you have a 7-Eleven nearby, download their Free iPhone or Android App (or pull up the app on your phone if you already have it downloaded). After you do, sign-in or create a 7-Eleven account to view special offers – just click on the Savings section. You may then see an offer for a FREE Can of Red Bull Coconut Edition!   This is valid TODAY Only (10/23).
Be sure not to click "Redeem Offer" until you're ready to score your free offer, as it is only good for 15 minutes once you do.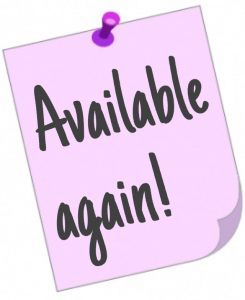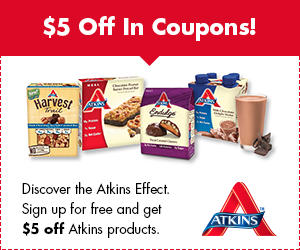 Sign up with Atkins and receive a FREE Quick-Start Kit including Carb Counter, Quick-Star Guide, high-value printable coupons for Atkins products and even sweeter, the free kit usually includes Free Snack Bars!
The FREE Quick-Start Kit can be mailed or downloaded.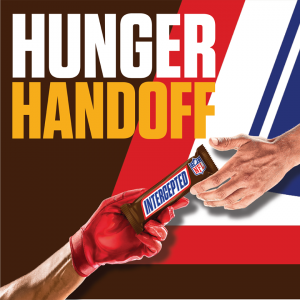 UPDATE:  I was just able to snag another free snickers product coupon (see image below), so if you have not snagged yours yet, nows the perfect time to try!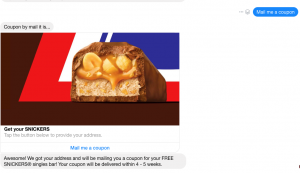 Hurry to score a FREE Snickers Product Coupon! You'll need to click the link in their post and follow the instructions through Facebook Messenger.
Allow 4 to 6 weeks for delivery!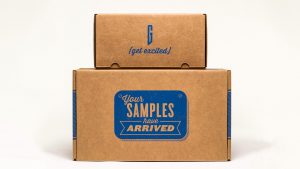 New Offer!
There are new samples available, courtesy of Sampler!  If you already have an account, you can log in and check if there are free samples available to you!  If you are signing up for a new account, you will have to take a survey before being able to request freebies.
You may be offered samples of snacks, hygiene products, and more.
By Stacy on October 16, 2018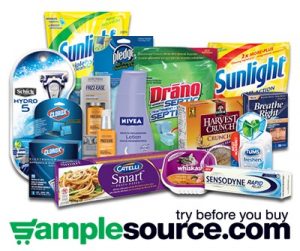 Folks, this offer is LIVE!!
SampleSource will be releasing their Fall samples very soon!  Samples that might be offered this time around include products from brands like RXBar, Clairol, Persil, and more.
If you have not signed up for SampleSource, I suggest you do so!  They only give out samples a few times a year, but it's normally up to 10 different samples that you will be able to request!  And don't worry, I will let you know when the samples become available again!
Take an adventure as you explore all your favorite dishes from around the world in this FREE eCookbook, International Favorites: 6 Menus from Around the World. Journey through a wealth of different cuisines, including Mexican recipes, Italian recipes, Greek recipes, German recipes, Chinese recipes, Thai recipes, and American recipes. No matter your style, these homemade dishes allow you to travel the world without ever leaving home!
Recipe examples include:
American
Easy Buffalo Chicken Dip (page 3)
BBQ Cheddar Meatloaf (page 4)
Asian
Creamy Crab Wontons (page 7)
Chinatown Meatballs (page 8)
German
German Pretzels (page 13)
Apple Strudel (page 17)
Greek
Chicken and Feta Braid (page 18)
Chicken Gyros (page 19)
Italian
Italian Club Bake (page 25)
Cassata Cake (page 27)
Mexican
Taco Ring (page 29)
Mexican Ice Cream Balls (page 32)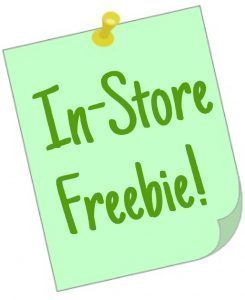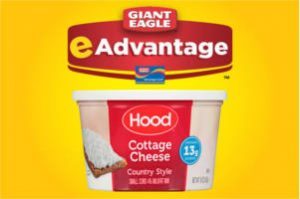 Attention Giant Eagle Shoppers:
For a limited time, you can load an eCoupon to your Giant Eagle Account that is valid for a FREE Hood Cottage Cheese, 16 oz., selected varieties.  Once you load this offer to your Giant Eagle Advantage Card via your Giant Eagle account, simply scan your card at checkout to receive your discount!
Offer expires 10/17/18.
Hurry to snag a FREE Sample of Folgers 1850 Coffee! You can choose from ground coffee or k-cups. Subscribing to their newsletter is optional.
You can expect your sample to arrive within 4 to 6 weeks.

HerSavings.com is a cheerful and rewarding blog devoted to helping you save your hard earned money. Together, we will explore the best deals that will help us save more, spend less...and have fun doing it! So, grab yourself a cup of coffee, get comfortable and let the saving begin!
Read More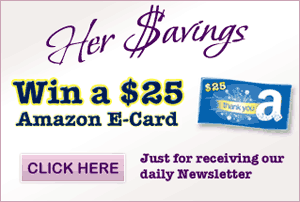 Albertsons
Bath & Body Works
CVS
Fred Meyer
HEB
Kmart
Kroger
old navy
Publix
Rite Aid
SafeWay
Target
Walgreens
Walmart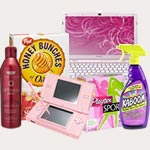 Daily Alerts
Welcome to HerSavings! If your new here, make sure you sign up to receive our Daily Newsletter! By signing up for the HerSavings.com newsletter, you will always stay up to date on the latest deals, coupons and freebies that are available! Sign up today and never miss out!