Nature's Bounty Rewards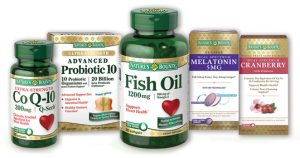 Join Nature's Bounty Rewards to receive exclusive rewards that include free samples, coupons, product giveaways, discounts and sweepstakes entries!  When I logged in just now, I was able to choose a free sample with only 25 points!  So after you login and enter the following codes, click on the 'Redeem Now' tab (top left) to see if you have any offers waiting for you.
Simply enter the codes below to earn free points for rewards!  Please note that you can only enter 8 codes every 30 days.
Please let me know if you find a code that's expired by leaving a comment, along with the expired code in the comments section and I will update this post ASAP.

049026
038808
043499
535451
133299
123269
131028
For even more codes, click where it says 'Read the rest of this entry'.
199394
005305
719509
516979
140204
019760
647499
016035
134302
168789
008108
075803
013805
017070
157455
026102
026102
020995
168871
043499
HerSavings.com is a cheerful and rewarding blog devoted to helping you save your hard earned money. Together, we will explore the best deals that will help us save more, spend less...and have fun doing it! So, grab yourself a cup of coffee, get comfortable and let the saving begin!
Read More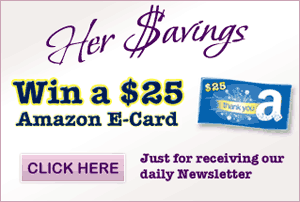 Albertsons
Bath & Body Works
CVS
Fred Meyer
HEB
Kmart
Kroger
old navy
Publix
Rite Aid
SafeWay
Target
Walgreens
Walmart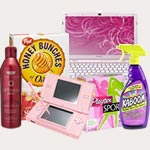 Daily Alerts
Welcome to HerSavings! If your new here, make sure you sign up to receive our Daily Newsletter! By signing up for the HerSavings.com newsletter, you will always stay up to date on the latest deals, coupons and freebies that are available! Sign up today and never miss out!