Survey Sites and deals to help you save
By Stacy on October 16, 2018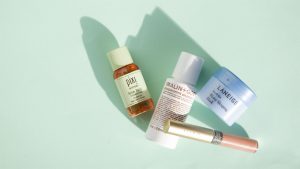 Possibly score free beauty products by registering for the Allure Beauty Enthusiasts Program!  Simply complete the survey for your chance to receive free products based on quantities available and your preferences.  You'll have the opportunity to share feedback and receive special offers on the products you try!
Please note that spots are limited and this survey can close at any time.
By Stacy on August 31, 2018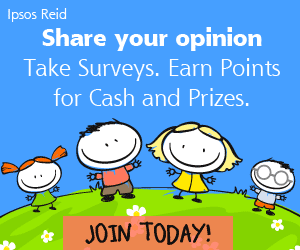 If you're looking for a chance to try out new products before they hit the market, then you may want to check out Ipsos I-Say Survey company.
Ipsos is a global survey-based market research company that serves more than 5,000 clients in more than 100 countries.
As an Ipsos I-Say community member, you'll have the opportunity to take surveys and earn fantastic rewards!  Most members receive surveys at least once each month with an average of about four per month, and the more surveys you take, the more points you earn. In addition, many Ipsos members also have the chance to test new products and services before the general public!
By Stacy on August 17, 2018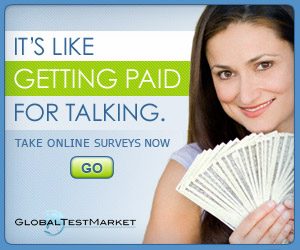 GlobalTestMarket is an industry leader in online research panels, where members are invited to participate in online surveys on numerous topics, and in return are eligible for cash and rewards, such as gift cards to PayPal, Amazon, Applebees, Macy's, & CVS!
So if you like to speak your mind, this is a great way to do so!
By Stacy on April 20, 2018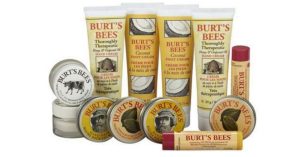 Join the Burt's Bees Clinical Testing Panel Program so that you can possibly snag some FREE Burt's Bees products. You will be asked to try out the products that are sent to you,  all they ask is that you provide them with honest feedback.
To get started, you will have to take a qualifying survey.  I must admit that a few of the questions were rather strange, like asking about my height and weight – in all my 15+ years doing this, having to answer questions like these were definitely a first for me.
By Stacy on April 12, 2018

Opinion Outpost is Accepting New Members Again!!
With summer vacation time coming upon us, many people, myself included, are wondering how they can make some extra cash.  And not only will you make some extra cash, Opinion Outpost surveys often times lead to product tests! Testing out products before they are released and then giving your feedback is seriously fun and the best way to get full-size freebies. Who doesn't love getting free stuff in the mail?!!
By signing up to Opinion Outpost,  they will email you surveys, and possibly give you an opportunity to sample new products and engage in online focus groups which will earn you some cash.  Creating an account is super easy, you start by filling out some basic info and then click the link in the confirmation email they send you.  After you've done all this and get access to your account, you'll need to go through and answer a few survey questions (fill out user profiles) so they can better match you to different studies. Don't feel any pressure to get these done all at once. You can do them here and there when you have time.
You will then be on your way to receive points that you can redeem for prizes or cash!
By Stacy on February 15, 2018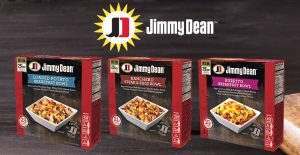 Simply sign up (or log in) to The Insiders to see if you qualify for the new Jimmy Dean Breakfast Bowls Campaign. You will be able to try a FREE Jimmy Dean 9 oz. Bowl of your choice!   Spaces are limited!
Good Luck!
By Stacy on January 1, 2017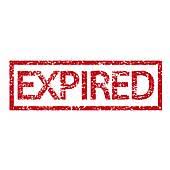 All the offers after this post are expired – but feel free to look around!  It's kind of neat to see what kind of freebies were being offered 4 years ago!
HerSavings.com is updated daily, except for those 4 years I took a break to work on another site!  So, yes, I have a lot of catching up to do…and a little more dusting…..haha!
And let me just say, it is so good to be back!
By Stacy on January 28, 2013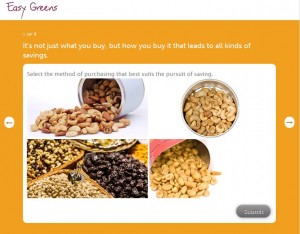 To add more points to your RecycleBank account, just login or register at Recyclebank.  After doing so, head to the Easy Greens link here and go through the boxes earning up to 40 FREE RecycleBank points!
RecycleBank points can be used to get awesome rewards, such as high value coupons, magazines, gift cards and so much more!
HerSavings.com is a cheerful and rewarding blog devoted to helping you save your hard earned money. Together, we will explore the best deals that will help us save more, spend less...and have fun doing it! So, grab yourself a cup of coffee, get comfortable and let the saving begin!
Read More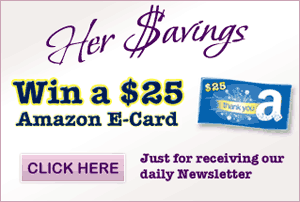 Albertsons
Bath & Body Works
CVS
Fred Meyer
HEB
Kmart
Kroger
old navy
Publix
Rite Aid
SafeWay
Target
Walgreens
Walmart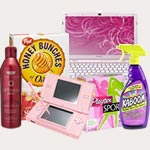 Daily Alerts
Welcome to HerSavings! If your new here, make sure you sign up to receive our Daily Newsletter! By signing up for the HerSavings.com newsletter, you will always stay up to date on the latest deals, coupons and freebies that are available! Sign up today and never miss out!