SafeWay and deals to help you save
By Stacy on January 1, 2017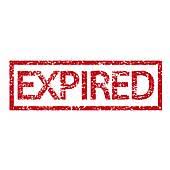 All the offers after this post are expired – but feel free to look around!  It's kind of neat to see what kind of freebies were being offered 4 years ago!
HerSavings.com is updated daily, except for those 4 years I took a break to work on another site!  So, yes, I have a lot of catching up to do…and a little more dusting…..haha!
And let me just say, it is so good to be back!
By Stacy on December 3, 2013
Safeway (and affiliated stores) shoppers, if you have a Just for U account, login to see if you have a digital coupon for a free Aquafina FlavorSplash Liquid Water Enhancer (1.62 bottle – $3.99 value)!  This coupon is located under the "beverages" category and may not be available for everyone.
By Stacy on November 27, 2013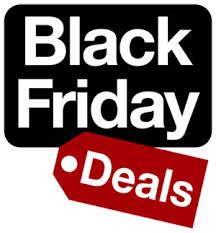 *EXPIRED*
Are you ready for Black Friday?!!  I am not so sure if I am ready for the crowds!  The deal seeker and the allure of saving money calls me though, so I might just have to toughen up and get ready – or maybe I will just shop online in my pajamas!  Here are all the Black Friday ads that have been released, all put together in one place,  so you can make your own game plan and shopping list for Black Friday!
Here are a few of my favorite deals: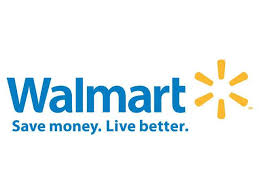 WALMART: Read the rest of this entry »
By Stacy on October 3, 2013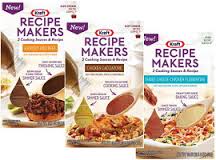 Safeway shoppers, you can currently request a coupon valid for a FREE Kraft Recipe Makers Product – a $3.49 value! You can expect your coupon within 2 weeks!
By alexbet on March 27, 2011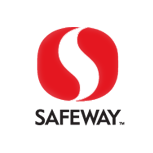 Safeway is having a sale on Everybody's Nuts! 7 oz bags of pistachios – 2 for $3 or $1.50 each. Get 1 bag and use the $1 off coupons from the 3/27 newspaper insert (RP or SS, not sure which one) and get the bag for 50 cents!
(Thank You, Oksana!! )
HerSavings.com is a cheerful and rewarding blog devoted to helping you save your hard earned money. Together, we will explore the best deals that will help us save more, spend less...and have fun doing it! So, grab yourself a cup of coffee, get comfortable and let the saving begin!
Read More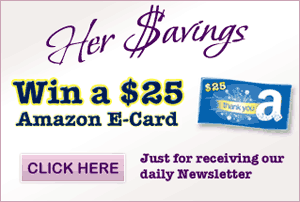 Albertsons
Bath & Body Works
CVS
Fred Meyer
HEB
Kmart
Kroger
old navy
Publix
Rite Aid
SafeWay
Target
Walgreens
Walmart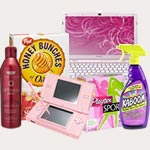 Daily Alerts
Welcome to HerSavings! If your new here, make sure you sign up to receive our Daily Newsletter! By signing up for the HerSavings.com newsletter, you will always stay up to date on the latest deals, coupons and freebies that are available! Sign up today and never miss out!