Reward Sites and deals to help you save
By Stacy on October 23, 2018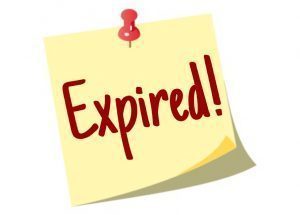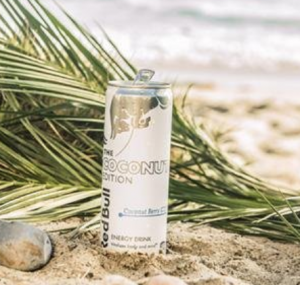 If you have a 7-Eleven nearby, download their Free iPhone or Android App (or pull up the app on your phone if you already have it downloaded). After you do, sign-in or create a 7-Eleven account to view special offers – just click on the Savings section. You may then see an offer for a FREE Can of Red Bull Coconut Edition!   This is valid TODAY Only (10/23).
Be sure not to click "Redeem Offer" until you're ready to score your free offer, as it is only good for 15 minutes once you do.
By Stacy on October 16, 2018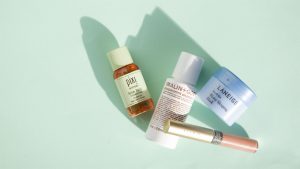 Possibly score free beauty products by registering for the Allure Beauty Enthusiasts Program!  Simply complete the survey for your chance to receive free products based on quantities available and your preferences.  You'll have the opportunity to share feedback and receive special offers on the products you try!
Please note that spots are limited and this survey can close at any time.
By Stacy on October 16, 2018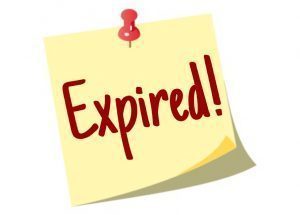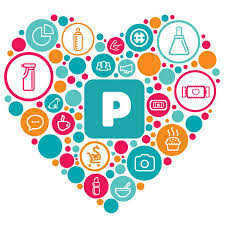 Today (10/16) at 12 NOON EST, you will be able to log into your PINCHme account to possibly request FREE Samples! If you are not a member, to sign up, you must complete a short survey, and verify your account via text message (to make sure everyone has only one account).
Please note that the samples go super quick and not everyone will be offered the same samples or any samples at all.  I was able to claim some awesome freebies:
Native Aluminum Free Deodorant, Coconut & Vanilla
Sugru Moldable Glue
Pacha Soap. Co. Handcrafted Bar Soap

By Stacy on August 31, 2018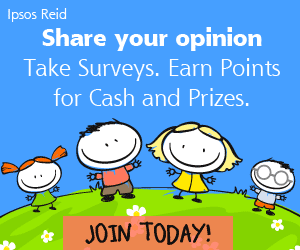 If you're looking for a chance to try out new products before they hit the market, then you may want to check out Ipsos I-Say Survey company.
Ipsos is a global survey-based market research company that serves more than 5,000 clients in more than 100 countries.
As an Ipsos I-Say community member, you'll have the opportunity to take surveys and earn fantastic rewards!  Most members receive surveys at least once each month with an average of about four per month, and the more surveys you take, the more points you earn. In addition, many Ipsos members also have the chance to test new products and services before the general public!
By Stacy on August 28, 2018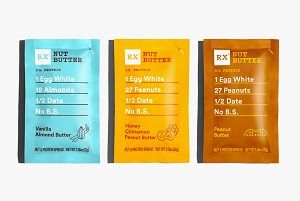 Attention PINCHme members!  Check your account to see if you are being offered FREE RX Nut Butter Samples!  Please note that not all members will be offered this sample.
The next round of FREE Samples via PINCHme will be on September 18th, so make sure you are ready!  If you are not a member of PINCHme, to sign up, you must complete a short survey that contains a series of questions about your household and shopping habits in the Member Profile. This is how PinchMe will learn what you like and offer samples just for you.  Once you've had a chance to try your samples, all you have to do is complete a very short feedback survey about what you think of the samples – that's it!
But believe me when I say signing up is worth it, as I have gotten many samples via PINCHme!
By Stacy on August 23, 2018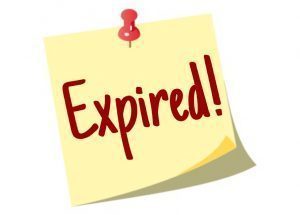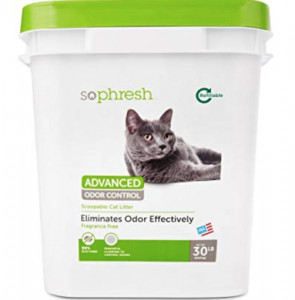 Petco is currently offering a coupon valid for a FREE 30lb Bucket of So Phresh Advanced Odor Control Cat Litter! You can either the coupon on your mobile device or print the coupon to score your FREE bag! Please note that you must be a member of Petco Pals to redeem this coupon. If you are not a member, you can register here!  I also want to point out that this coupon may not be offered to everyone, and some people are reporting that their coupon was located on page 2.
This coupon is valid through August 31st.
By Stacy on August 17, 2018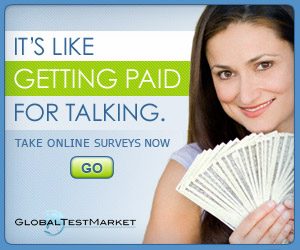 GlobalTestMarket is an industry leader in online research panels, where members are invited to participate in online surveys on numerous topics, and in return are eligible for cash and rewards, such as gift cards to PayPal, Amazon, Applebees, Macy's, & CVS!
So if you like to speak your mind, this is a great way to do so!
By Stacy on August 7, 2018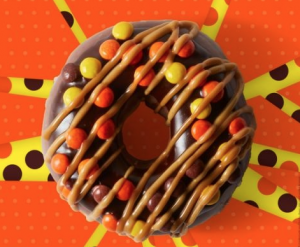 Attention Krispy Kreme Rewards members!
On August 8th only,  Krispy Kreme will be giving away a FREE Reese's Outrageous Doughnut to their Reward members! The free doughnut offer will automatically be added to your barcode.  To get your free doughnut, simply scan the barcode found in the Krispy Kreme app – absolutely no purchase is required!
Please note that this offer is only available to rewards members.  If you are not a Krispy Kreme Rewards member, no worries as you can still snag this delicious freebie by becoming a Krispy Kreme Rewards member!
By Stacy on August 3, 2018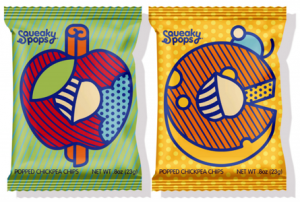 Simply enter your email address and then get your friends to do the same to get some FREE Squeaky Pops Chickpea Snacks just for Referring Friends!  Here's how it works…
Get 5 friend referrals = One FREE Case of Squeaky Pops
Get 10 friend referrals = Two FREE Cases of Squeaky Pops
Get 25 friend referrals = Six Months of FREE Squeaky Pops
Get 50 friend referrals = One Year of FREE Squeaky Pops
Feel free to share your links in the comments section to help each other out!
By Stacy on July 26, 2018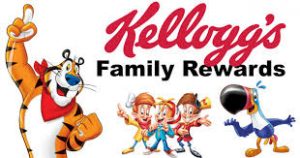 If you're a Kellogg's Family Rewards Member, right now you can enter the following codes to score FREE Points!
EARNGREATREWARDS = 20 points
HOWITWORKS20PNTS – 20 points
EARNSWEETREWARDS – 50 points
And if you're not a member, you can sign up for Kellogg's Family Rewards and receive the latest news, special offers and exclusive savings from Kellogg's. Enter codes, collect points, and earn awesome rewards from Kellogg's!

HerSavings.com is a cheerful and rewarding blog devoted to helping you save your hard earned money. Together, we will explore the best deals that will help us save more, spend less...and have fun doing it! So, grab yourself a cup of coffee, get comfortable and let the saving begin!
Read More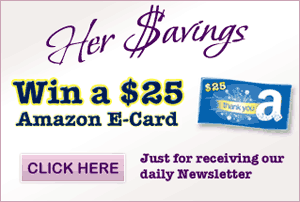 Albertsons
Bath & Body Works
CVS
Fred Meyer
HEB
Kmart
Kroger
old navy
Publix
Rite Aid
SafeWay
Target
Walgreens
Walmart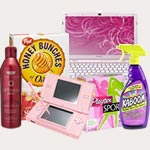 Daily Alerts
Welcome to HerSavings! If your new here, make sure you sign up to receive our Daily Newsletter! By signing up for the HerSavings.com newsletter, you will always stay up to date on the latest deals, coupons and freebies that are available! Sign up today and never miss out!