Restaurant Freebies, Coupons & Deals and deals to help you save
By Stacy on November 11, 2018

Now through November 12th, Papa John's is offering up a Buy 1 Get 1 Free Pizza deal when you use the code BOGO4U at checkout. You can also score free cheese sticks with any $15 purchase when you use code FREESTX at checkout.
Please note that this code is only valid at participating locations.
By Stacy on October 24, 2018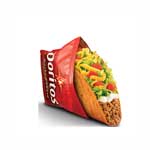 UPDATE:  A base was taken during the World Series, which means  FREE Doritos Locos Tacos on November 1st! Just stop in any participating Taco Bell from 2-6PM to enjoy your free taco!
Hey, taco fans!  I wanted to give you all a heads up that you might be able to score a FREE Doritos Locos Taco on November 1st! If there is a stolen base during the 2018 World Series, everyone can head to Taco Bell on November 1st from 2-6PM for a free taco.
By Stacy on October 11, 2018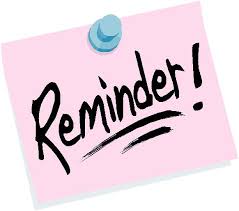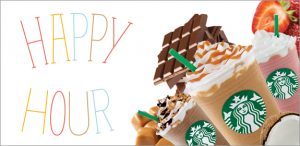 Today only (10/11), Starbucks is hosting another Happy Hour, after 3 pm!  You will be able to score 50% off Grande or Venti Frappuccinos – no coupon required!  Simply sign up for Starbucks Happy Hour deals to view this offer.
By Stacy on October 10, 2018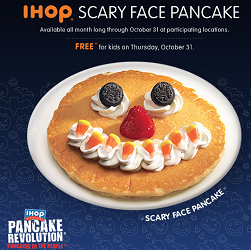 On 10/31, from 7 am – 10 pm IHOP will be offering a FREE Scary Face Halloween Pancake for kids 12 and under. Be sure to call your local IHOP to be sure they are participating.
*I will post a reminder for this!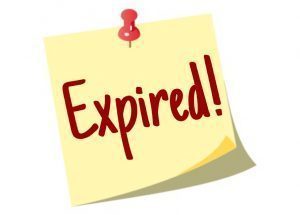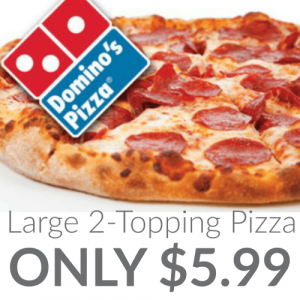 Don't feel like cooking?  No problem because Dominos has you covered, without hurting your wallet!!  Now through September 23rd, you can head on over to Dominos.com to score Large 2-Topping Pizzas for only $5.99 each! Simply click the red "Order Now" button where this deal is mentioned.
Please note that this deal is valid for carryout only.  Enjoy!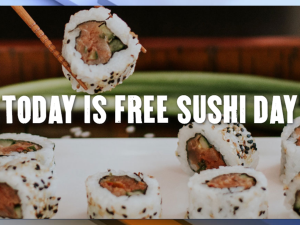 Today at P.F Chang's, you can snag a FREE Spicy Tuna Roll or California Roll! No purchase necessary, dine-in only. Limit one roll per person.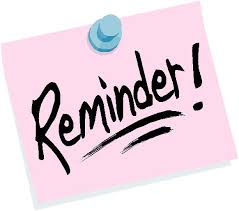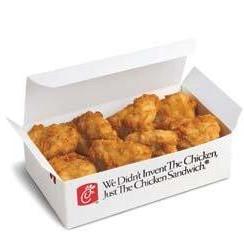 Download or open the Chick-Fil-A App (iOS or Android) and you'll score FREE 8-Count Chicken Nuggets!  You will get to choose from either grilled or breaded! Simply sign into your Chick-fil-A One account on the app. The offer will pop up on your app and is valid through September 29th.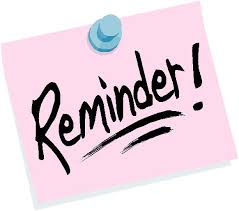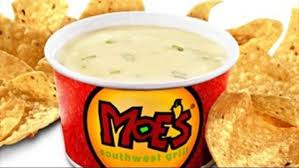 Today is the day folks!
Heads up!  On September 20th, you can snag a FREE Cup of Queso at Moe's Southwest Grill!  No purchase necessary and no coupon required.
By Stacy on September 18, 2018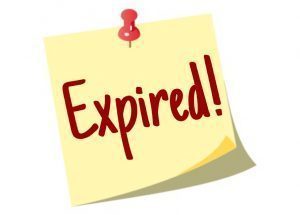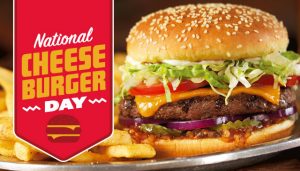 Today is the day folks!
September 18th is National Cheeseburger Day, and to celebrate, Red Robin will be offering cheeseburger and bottomless fries for just $5.00! Please note that this offer is for dine-in only and you must purchase any beverage to get this special offer.
I will post a reminder for this deal!
By Stacy on September 13, 2018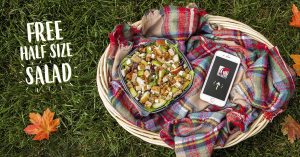 To celebrate fall, Wendy's will be offering a FREE half-size order of their new Harvest Chicken Salad with ANY purchase when you use their mobile app! This deal is valid on September 22nd only.
Wendy's Harvest Chicken Salad touts brown sugar walnuts, green and red apples, feta cheese, Applewood smoked bacon, a savory Apple Cider Vinaigrette salad and is topped with chicken breast.
Sounds like a delicious deal to me!

HerSavings.com is a cheerful and rewarding blog devoted to helping you save your hard earned money. Together, we will explore the best deals that will help us save more, spend less...and have fun doing it! So, grab yourself a cup of coffee, get comfortable and let the saving begin!
Read More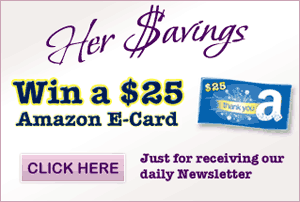 Albertsons
Bath & Body Works
CVS
Fred Meyer
HEB
Kmart
Kroger
old navy
Publix
Rite Aid
SafeWay
Target
Walgreens
Walmart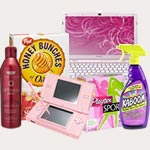 Daily Alerts
Welcome to HerSavings! If your new here, make sure you sign up to receive our Daily Newsletter! By signing up for the HerSavings.com newsletter, you will always stay up to date on the latest deals, coupons and freebies that are available! Sign up today and never miss out!