Pet Freebies and deals to help you save
By Stacy on April 13, 2018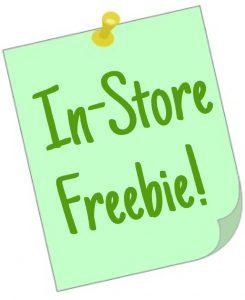 Attention HEB shoppers!  Check your HEB digital coupon account!
HEB is currently offering many new FREE Product eCoupons!  These products are completely FREE, no purchase required!  Here is the list of eCoupons that were in my account this morning: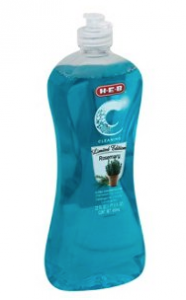 Get one (1) H-E-B Liquid Dish Detergent, 22 oz., assorted varieties FREE!
---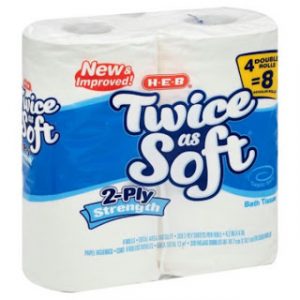 Get one (1) H-E-B To-Go-Roll Bath Tissue, 4 ct., 2 or 3 ply FREE!
---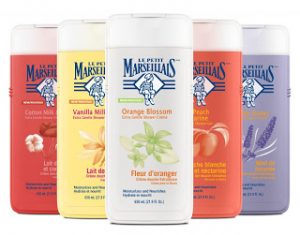 ***Text Exclusive Offer*** Get one (1) Le Petit Shower Gel, assorted varieties FREE! (max discount $3.97)
---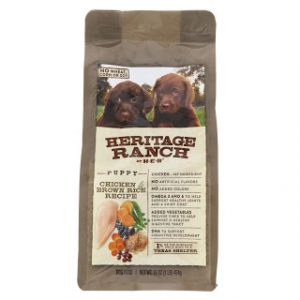 Get one (1) Heritage Ranch Dry Dog or Cat Food, 1.5 lbs., assorted varieties FREE!
---
-Please note, I cannot guarantee that everyone will receive these coupons in their HEB eCoupon account.  A good way to find coupons is to do a search using a keyword like 'free' in the search option towards the top of the HEB coupon page.
-Also, special coupons may only be available to users who also receive emails and texts from HEB, so I highly suggest you sign up for HEB's weekly emails and also sign up to receive their text notifications, so you can stay on top of the deals that HEB has.
Click here for more information on HEB exclusive emails.
By Stacy on April 5, 2018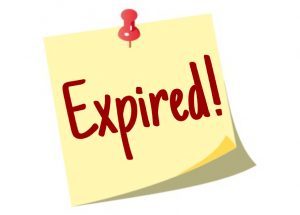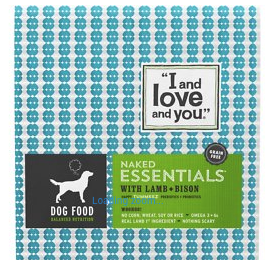 Snag a FREE Sample of I And Love And You Dog Food! Just scroll down and fill out the short form!  Allow 6 to 8 weeks for delivery!
By Stacy on April 3, 2018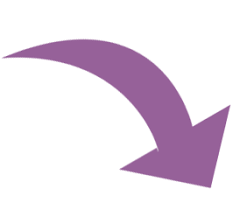 UPDATE!!  The Spring samples are now LIVE!!  You can now request your samples!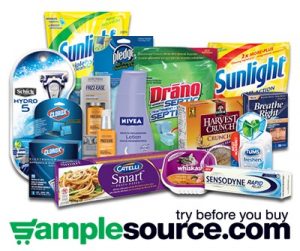 SampleSource will be releasing their Spring samples very soon!  Samples that might be offered this time around include products from brands like Welch's, Nature's Path, Persil more.
If you have not signed up for SampleSource, I suggest you do so!  They only give out samples a few times a year, but it's normally up to 10 different samples that you will be able to request!  And don't worry, I will let you know when the samples become available again!
By Stacy on April 2, 2018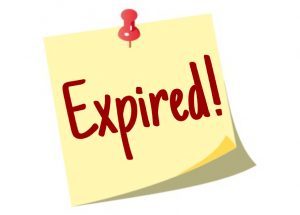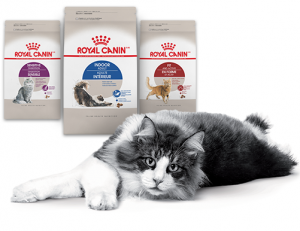 Snag a FREE 3lb bag of Royal Canin Indoor Adult Dry Cat Food!  Just fill in the short form to snag your free bag of Royal Canin Cat Food! Please allow 4-6 weeks for delivery.
By Stacy on March 28, 2018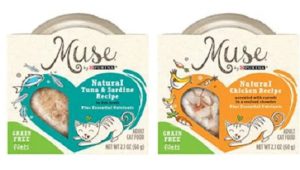 Snag your cat some FREE Purina Muse Grain-Free Filets Cat Food! Simply register or sign into a Muse Rewards account then click the 'My Account' link.   Make sure your mailing information is added to your profile & current. Anyone that is or becomes a member of 4/26/18 will automatically receive a free sample of Purina Muse Grain-Free Filets!
This offer was advertised in their latest newsletter.
By Stacy on March 26, 2018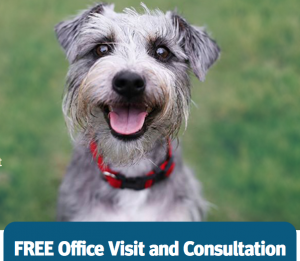 PetSmart and Banfield Pet Hospital are currently offering new clients a FREE office visit and veterinary consultation!  Simply fill out the form, print the coupon and bring it with you to the hospital during your visit. Banfield Pet Hospitals are located inside PetSmart stores.
Valid for new pets, cats, and dogs only.
By Stacy on March 20, 2018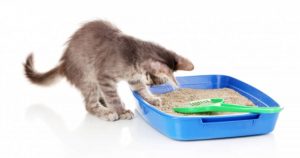 Simply fill out the quick questionnaire to snag a FREE ViviPet Cat Litter Sample Box!  Be sure to include your complete mailing address (street, city, state, zip) on the single address line.
By Stacy on March 8, 2018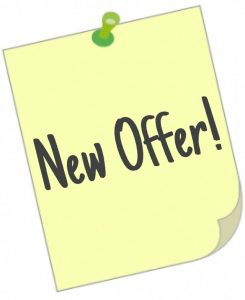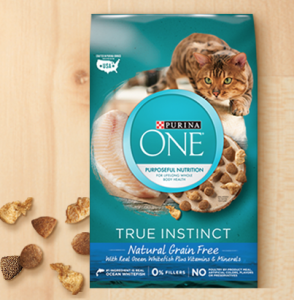 Snag a FREE Sample of Purina ONE True Instinct Cat Food!   You will have to copy & paste the URL posted below into your browser in order to sign up for this sample.
Copy & paste this URL:
http://profiles.purina.com/offers/form/113/UDC-TI-OWF-CAT
Allow 6 to 8 weeks for delivery!
By Stacy on March 7, 2018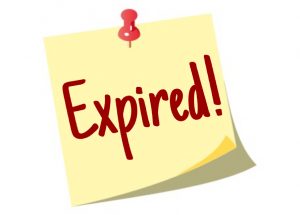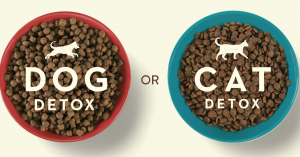 UPDATE:  The coupon for the free bag of pet food is no longer available.  They are now offering a coupon for $2.50 off a bag of pet food.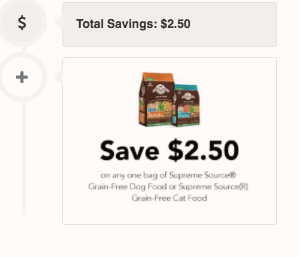 Hurry to print a coupon valid for a FREE Bag of Supreme Source Dog or Cat Food (up to $9.99 value)! You will be able to choose between dog or cat food. Simply enter your e-mail, then print your coupon out.
Please note, there is only 5,000 prints are available, so this offer will not last long!  Click here to find out where these products are sold near you.
By Stacy on February 27, 2018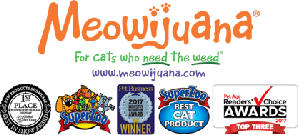 Snag a FREE sample of Meowijuana Catnip!

HerSavings.com is a cheerful and rewarding blog devoted to helping you save your hard earned money. Together, we will explore the best deals that will help us save more, spend less...and have fun doing it! So, grab yourself a cup of coffee, get comfortable and let the saving begin!
Read More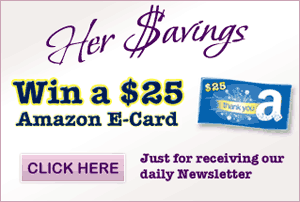 Albertsons
Bath & Body Works
CVS
Fred Meyer
HEB
Kmart
Kroger
old navy
Publix
Rite Aid
SafeWay
Target
Walgreens
Walmart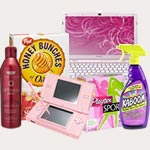 Daily Alerts
Welcome to HerSavings! If your new here, make sure you sign up to receive our Daily Newsletter! By signing up for the HerSavings.com newsletter, you will always stay up to date on the latest deals, coupons and freebies that are available! Sign up today and never miss out!