Mailed Coupons and deals to help you save
By Stacy on April 9, 2018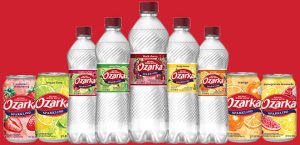 Click on the link below of the product that is sold in your region to get a FREE 8-pack sparkling water product coupon! The coupon is valid for an 8-pack of cans or half-liter bottles.
Allow about 4 weeks for delivery!
By Stacy on April 7, 2018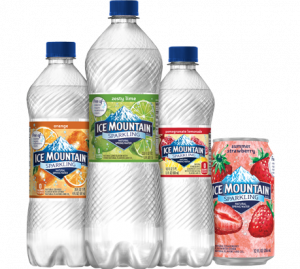 Snag a FREE Sparkling Ice Mountain Water 8-Pack Product Coupon!  The coupon is valid for an 8-pack of cans or half-liter bottles. The coupon will be delivered to you within 10-15 business days.
To locate this product, click here.
By Stacy on March 12, 2018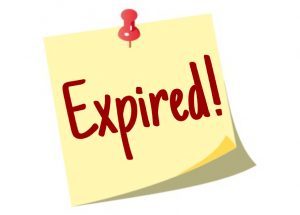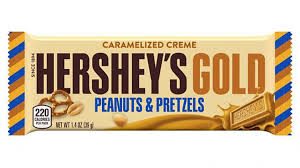 Hurry to claim a coupon valid for a FREE Hershey's Gold Chocolate Bar! Please note, this is available for the first 10,000 people who sign up, so it will go quickly.
This is a printable coupon, however, you do have the option to get it mailed to you. If you would like to save ink, click "Help" near the bottom right of the printing page to get the coupon mailed to you!
By Stacy on February 15, 2018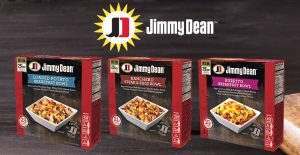 Simply sign up (or log in) to The Insiders to see if you qualify for the new Jimmy Dean Breakfast Bowls Campaign. You will be able to try a FREE Jimmy Dean 9 oz. Bowl of your choice!   Spaces are limited!
Good Luck!
By Stacy on January 31, 2018
*EXPIRED*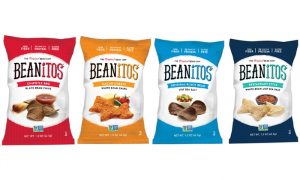 Hurry to snag a FREE Beanitos Chips Product Coupon!  The coupon should arrive in your mailbox within 6 to 8 weeks!
By Stacy on January 22, 2018
(Mailed Coupon)
(In-Store freebie – Target)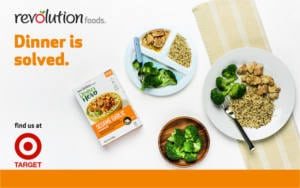 Snag a FREE Revolution Foods Dinner Hero Product Coupon! The coupon will be mailed to you within 2-4 weeks and is redeemable at participating Target stores.
By Stacy on November 26, 2017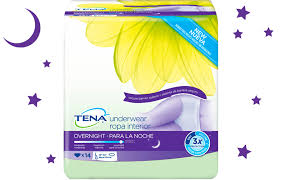 Submit your information to receive a FREE TENA Overnight Protection Sample Kit!
Even better, you can also grab a $14/1 TENA Underwear product coupon, a $7/1 TENA Pad coupon, and more by clicking HERE. You can find the TENA Pads at Walmart or Target for under $12, making it FREE after coupon!
Allow 1 to 2 weeks for delivery.
By Stacy on October 11, 2017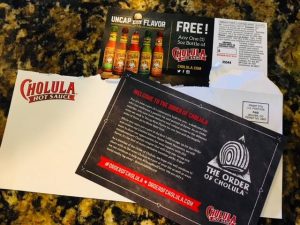 My FREE product coupon for Cholula Hot Sauce arrived today! This offer was previously posted on 6/21/17, on HerSavings.com. If you were able to snag one, watch your mailboxes!
By Stacy on June 21, 2017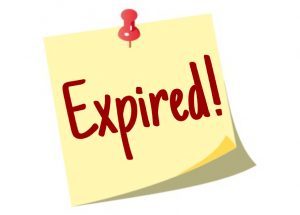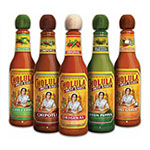 Want a free gift from The Order of Cholula?  If so, simply register for The Order of Cholula and get a free gift just for joining!  To get yours, scroll down and click the 'Join The Order' button to sign up. The free Cholula Hot Sauce is no longer available, but you will still receive a free gift. Your freebie should arrive within 6-8 weeks.
By Stacy on January 1, 2017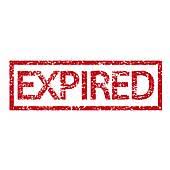 All the offers after this post are expired – but feel free to look around!  It's kind of neat to see what kind of freebies were being offered 4 years ago!
HerSavings.com is updated daily, except for those 4 years I took a break to work on another site!  So, yes, I have a lot of catching up to do…and a little more dusting…..haha!
And let me just say, it is so good to be back!

HerSavings.com is a cheerful and rewarding blog devoted to helping you save your hard earned money. Together, we will explore the best deals that will help us save more, spend less...and have fun doing it! So, grab yourself a cup of coffee, get comfortable and let the saving begin!
Read More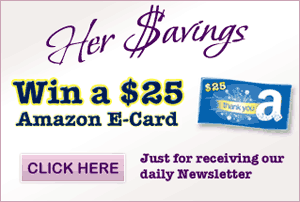 Albertsons
Bath & Body Works
CVS
Fred Meyer
HEB
Kmart
Kroger
old navy
Publix
Rite Aid
SafeWay
Target
Walgreens
Walmart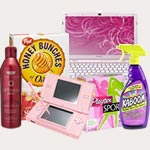 Daily Alerts
Welcome to HerSavings! If your new here, make sure you sign up to receive our Daily Newsletter! By signing up for the HerSavings.com newsletter, you will always stay up to date on the latest deals, coupons and freebies that are available! Sign up today and never miss out!