Homeschool & Teacher Freebies and deals to help you save
By Stacy on April 17, 2018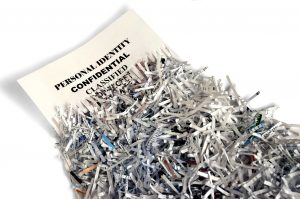 Office Depot/Office Max and Staples are currently offering free document shredding with the following coupons!
Get 1 lb of FREE document shredding at Staples with this coupon. Expires 4/21/18.
Get 5 FREE lbs. of document shredding at Office Depot/OfficeMax with this printable coupon. Expires 4/28/18.
By Stacy on March 31, 2018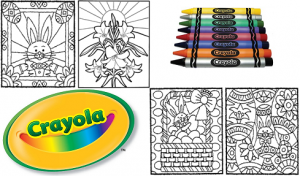 Crayola is currently offering FREE Easter Coloring pages you can print!
By Stacy on March 27, 2018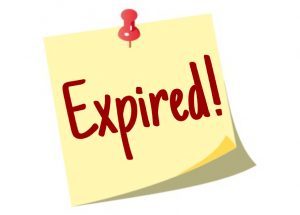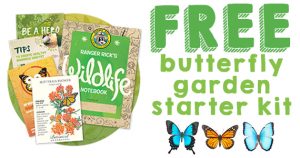 Pledge today to receive a FREE Butterfly Garden Starter Kit with everything you need to create your own butterfly garden. Please note that supplies are limited.  501(c)3 affiliated nonprofit groups such as schools, scouts, nature centers, places of worship and other community groups can receive 35 kits and individuals will receive 1 kit.
Pledges will receive a FREE Butterfly Garden Starter Kit which includes regionally appropriate milkweed seeds, a Ranger Rick Nature Notebook, and directions to create or expand a butterfly garden.
By Stacy on March 20, 2018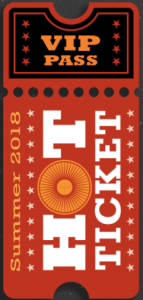 Here is a neat freebie!  My 12-year-old loves anything space, so I am excited to share this with him today!
Be a part of the first mission to touch the Sun!  Simply submit your name here and it will be included in a memory card that will fly aboard Parker Solar Probe spacecraft.  You will plunge through the Sun's atmosphere, closer to the surface than any spacecraft before it, facing brutal heat and radiation conditions—and ultimately providing humanity with the first-ever close-up view of a star.
Submissions will be accepted through April 27, 2018.
By Stacy on March 16, 2018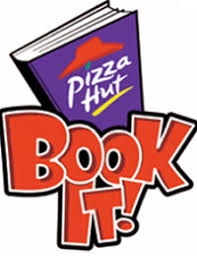 Attention teachers!
Enrollment is now open for the 2018 – 2019 Book It! Program! This awesome program rewards the reading accomplishments of students in kindergarten through sixth grade with free pizza, praise, and recognition!
*If you are a homeschooler, keep checking back because I will post an update when the enrollment for homeschoolers opens up.
By Stacy on March 15, 2018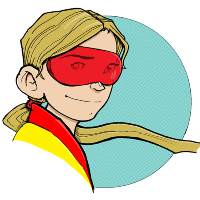 Attention teachers & homeschoolers!
FREE SCIENCE KITS – Register for this year's PhysicsQuest, Spectra's Energetic Escape FREE kit! You get everything you need to do four amazing sound experiments. Each kit has a comic book about Spectra, a teacher's manual with instructions for all four experiments as well as background information, and tons of fun.  Kits will ship this spring.
By Stacy on February 22, 2018
(Teachers Only)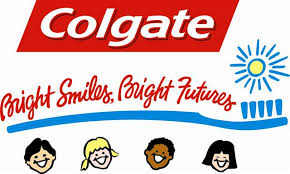 Attention Kindergarten & First Grade Teachers!
For a limited time, you can request a FREE Bright Smiles Bright Futures Kit, courtesy of Colgate! If you signed up previously, you will not have to sign up again, as they will send you another kit automatically.
This free kit includes toothbrushes and toothpaste for each student, posters, storybooks, and more!
By Stacy on January 21, 2013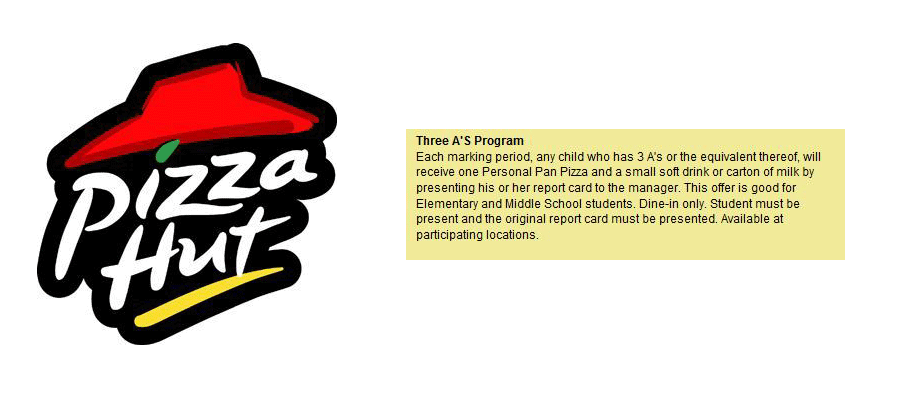 Each grading period your elementary or middle school child earns 3 A's (or the equivalent), they can get a FREE Pizza Hut Personal Pan Pizza and small soda or milk!
As always, be sure to call your local Pizza Hut to verify they are participating!
HerSavings.com is a cheerful and rewarding blog devoted to helping you save your hard earned money. Together, we will explore the best deals that will help us save more, spend less...and have fun doing it! So, grab yourself a cup of coffee, get comfortable and let the saving begin!
Read More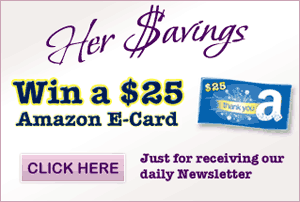 Albertsons
Bath & Body Works
CVS
Fred Meyer
HEB
Kmart
Kroger
old navy
Publix
Rite Aid
SafeWay
Target
Walgreens
Walmart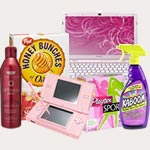 Daily Alerts
Welcome to HerSavings! If your new here, make sure you sign up to receive our Daily Newsletter! By signing up for the HerSavings.com newsletter, you will always stay up to date on the latest deals, coupons and freebies that are available! Sign up today and never miss out!