Free Recipe Books and promos to help you save
By Her Savings on September 25, 2013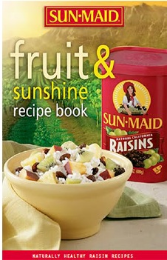 Get a FREE Sun-Maid Fruit & Sunshine Recipe Booklet.  *This is still available just in case you missed this last year.
By Her Savings on September 25, 2013
Fill out your information to request a FREE Furmano's recipe booklet download!
By Her Savings on September 9, 2013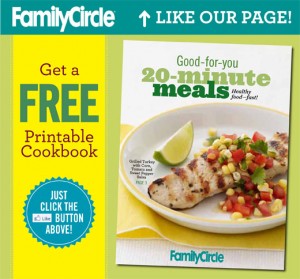 (Facebook Freebie)
Simply 'Like' the Family Circle facebook page,  then click on the 'Free Cookbook' tab to download the Healthy 20 Minute Meals eCookbook, absolutely FREE!
By Her Savings on April 18, 2013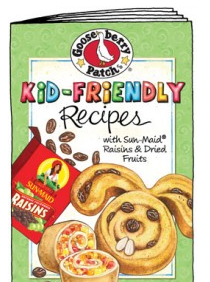 Gooseberry is currently offering a FREE Gooseberry Patch Kid-Friendly Recipes Booklet!
By Her Savings on March 25, 2013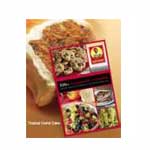 Right now, you can snag a FREE Sun-Maid 100th Anniversary Recipe Booklet!  These can be mailed or downloaded directly.  Get yours before they're gone!
By Her Savings on March 14, 2013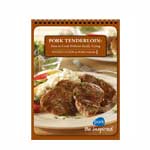 I always love new recipe ideas.  Right now, you can get up to 7 FREE Pork Recipe Booklets!  Click on any or all of the booklets that look interesting.  You can have them mailed to you or download and read electronically!
By Her Savings on March 11, 2013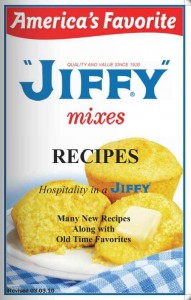 Head on over and get your FREE Jiffy Recipe Book!  You can fill out your information and have the recipe book delivered to your home.  Or, you can view the recipe book online!
By Her Savings on February 28, 2013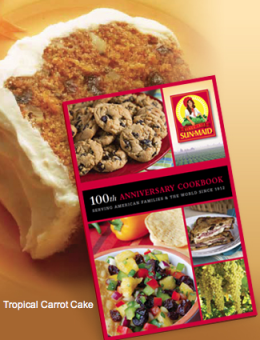 Snag a FREE Sun-Maid 100th Anniversary Cookbook which is filled with a selection of favorites from the past 100 years of Sun-Maid's history.
By Her Savings on August 12, 2011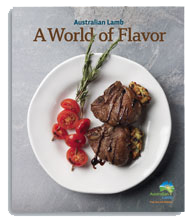 Sign up to receive the newest Australian Lamb recipe book!  This cookbook takes you around the world to sample some of the finest and simplest recipes with regional flare. From Brazilian Style Butterflied Leg of Lamb with Chimichurri Sauce to Aussie Lamb, Mushroom and Beer Pot Pies, you'll see why lamb is a global staple.  Click here to get yours!
This recipe book also includes:
Informative tips & techniques
Full-color mouthwatering photographs
Nutritional information for each recipe
HerSavings.com is a cheerful and rewarding blog devoted to helping you save your hard earned money. Together, we will explore the best deals that will help us save more, spend less...and have fun doing it! So, grab yourself a cup of coffee, get comfortable and let the saving begin!
Read More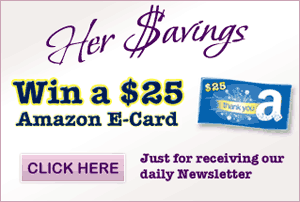 Albertsons
Bath & Body Works
CVS
Fred Meyer
HEB
Kmart
Kroger
old navy
Publix
Rite Aid
SafeWay
Target
Walgreens
Walmart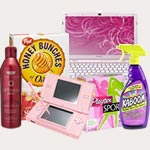 Daily Alerts
Welcome to HerSavings! If your new here, make sure you sign up to receive our Daily Newsletter! By signing up for the HerSavings.com newsletter, you will always stay up to date on the latest deals, coupons and freebies that are available! Sign up today and never miss out!