Free Recipe Books and deals to help you save
By Stacy on August 29, 2018
Learn how to make a variety of slow cooker dessert recipes using cake mix with this '16 To-Die-For Slow Cooker Cake Mix Recipes Free eCookbook'! In this free collection, you'll find delicious slow cooker cake mix recipes which include:
Chocolate Cake Mix Recipes (Examples: Gooey Chocolate Slow Cooker Cake, Chocolate Dump Cake, Chocolate Pound Cake)
Yellow Cake Mix Recipes (Examples: Cake Mix Apple Pie Coffee Cake, Peach and Berry Cake Mix Cobbler, Raspberry Lemon Cake)
White Cake Mix Recipes (Example: Coffee Caramel Cake)
More Cake Mix Recipes (Examples: German Chocolate cake, Carrot Cake, Angel Food, Lemon Cake, Pumpkin Angel Food Cake with Caramel Sauce, Red and Wild Cherry Torte, Key Lime Cake, Coconut Cake and more!)
These recipes are very simple to make, few ingredients and the best part, you don't have to use an oven!!
By Stacy on August 1, 2018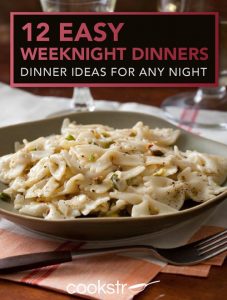 Simply sign up for the Free COOKSTR Email Newsletter, and you will also receive the FREE 12 Easy Weeknight Dinners eCookbook: Dinner Ideas for Any Night!  Make recipes like Chicken Chilaquiles Con Salsa, Smiley Face Casserole, Slow Cooker Italian Style Pot Roast and more!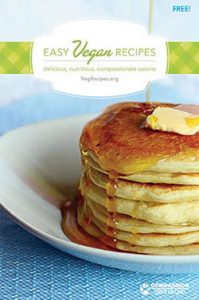 Easy Vegan Recipes is currently offering a FREE Easy Vegan Recipes Booklet which contains vegetarian recipes for breakfast, lunch, dinner, and dessert!  These recipes are simple to follow and come complete with full-color photos and step-by-step instructions.   This new guide will have you cooking like a four-star chef. Bon appétit!
You can choose to have this recipe booklet delivered to your home, or you can simply download it.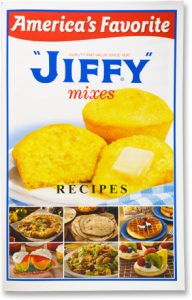 Get your FREE Jiffy Recipe Book!  You can fill out your information and have the recipe book delivered to your home, or you can view the recipe book online!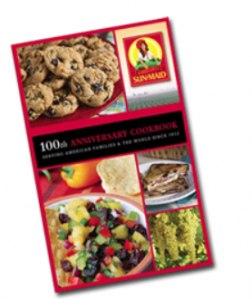 Snag a FREE Sun-Maid 100th Anniversary Recipe Booklet which is filled with a selection of favorites from the past 100 years of Sun-Maid's history.
By Stacy on April 12, 2018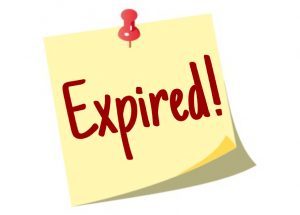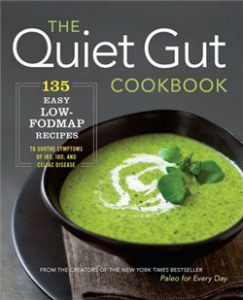 Request a FREE copy of The Quiet Gut Cookbook!  A collection of 135 easy-to-follow and health-conscious recipes with detailed food lists, pictures, and guidelines.
To get your free cookbook, which will be sent in the mail to you, simply copy & paste the entire link below into your address bar:
https://www.entyvio.com/book?utm_source=Facebook&utm_medium=
FacebookContent&utm_content=F41&utm_campaign=En
By Stacy on March 13, 2018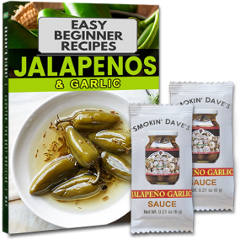 Fill out the short form to request FREE Jalapeno Garlic Sauce samples and a recipes book!
By Stacy on February 5, 2018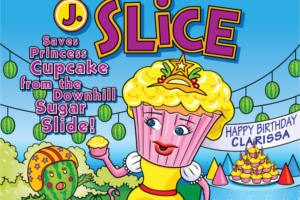 Snag FREE Watermelon Coloring Books, Stickers and More!   To get your freebies, simply click on the green bar and drag it to the right until you get the amount you would like to receive.  See the image below for an example: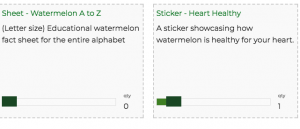 After you've selected your items, simply fill out the short form.  Your freebies should arrive in your mailbox within 8 weeks.
By Stacy on January 25, 2018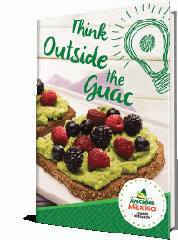 Simply fill out the form to download your FREE 'Think Outside the Guac' recipe e-book!
By Stacy on January 10, 2018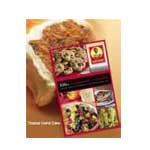 Right now, you can snag a FREE Sun-Maid 100th Anniversary Recipe Booklet!  You can also snag a FREE Healthy Living Recipe Booklet!
These can be mailed or downloaded directly.  Get yours before they're gone!

HerSavings.com is a cheerful and rewarding blog devoted to helping you save your hard earned money. Together, we will explore the best deals that will help us save more, spend less...and have fun doing it! So, grab yourself a cup of coffee, get comfortable and let the saving begin!
Read More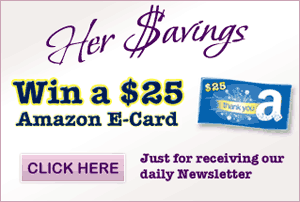 Albertsons
Bath & Body Works
CVS
Fred Meyer
HEB
Kmart
Kroger
old navy
Publix
Rite Aid
SafeWay
Target
Walgreens
Walmart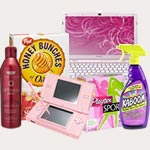 Daily Alerts
Welcome to HerSavings! If your new here, make sure you sign up to receive our Daily Newsletter! By signing up for the HerSavings.com newsletter, you will always stay up to date on the latest deals, coupons and freebies that are available! Sign up today and never miss out!