Free Events and deals to help you save
By Stacy on November 11, 2018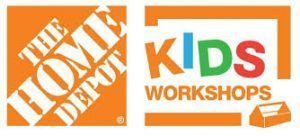 The Home Depot is hosting another fun-filled kids workshop on Saturday, December 1st at 9 a.m – 12 p.m!  Gather the kids and let them take part in the Free Kids Workshop where they'll get to build and take home their very own FREE sled with reindeer at Home Depot!
All kids ages 5-12 get to keep their craft and receive a FREE Kids Workshop Apron, commemorative pin, and certificate of achievement.
These events are so much fun, kudos to Home Depot for doing them!
By Stacy on October 24, 2018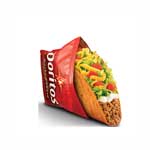 UPDATE:  A base was taken during the World Series, which means  FREE Doritos Locos Tacos on November 1st! Just stop in any participating Taco Bell from 2-6PM to enjoy your free taco!
Hey, taco fans!  I wanted to give you all a heads up that you might be able to score a FREE Doritos Locos Taco on November 1st! If there is a stolen base during the 2018 World Series, everyone can head to Taco Bell on November 1st from 2-6PM for a free taco.
By Stacy on October 12, 2018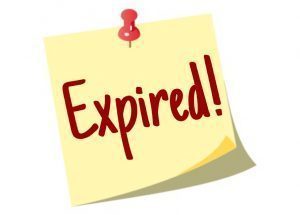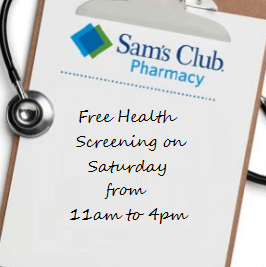 Tomorrow only (10/13), from 11 am – 4 pm, Sam's Club will be offering a FREE Health Screening to everyone – you don't have to be a member to attend!  Tests will include glucose, total cholesterol, HDL (good cholesterol), risk ratio, blood pressure, body fat percentage, vision screening/testing and hearing (may vary by location)
By Stacy on September 21, 2018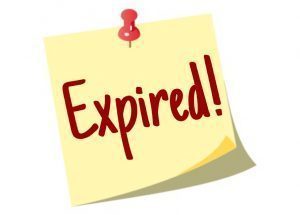 September 22nd – 23rd, bring the family to Bass Pro Shops for their Sporting Dog Days Event where the whole family will be able to enjoy free seminars, photos, goodies & more! Events may vary by location.  
By Stacy on September 21, 2018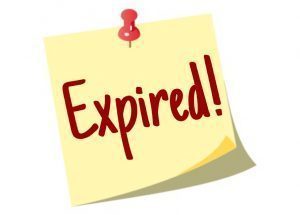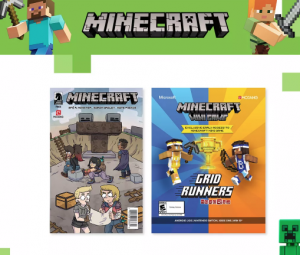 On September 22nd from 11AM-2PM, the kiddos can participate in this fun & free Minecraft Earth Event at Target! Kids will be able to take part in a scavenger hunt with exclusive giveaways including stickers, comic books, and LEGO mini-build!
*As with any event, I suggest calling ahead and making sure your local store is participating before heading out!
By Stacy on September 20, 2018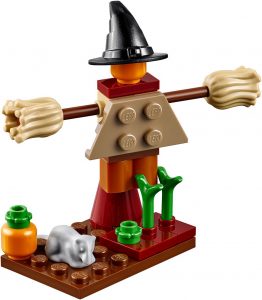 If you live near a Lego Store, there's a FREE kids event, October 2nd and 3rd for children ages 6-14!  Learn how to build this mini LEGO Scarecrow Witch (pictured above) and take it home for FREE!
Also, you now have to reserve your Mini Model BEFORE you visit the LEGO Store.  These spots fill up quickly, so if you're interested, I suggest signing up ASAP.  Registration is on a first come first serve basis and quantities are limited. Stores will no longer accept walk-ups on the night of the event.
The monthly mini model build events are only open to registered LEGO VIP members. Not a VIP? It's easy and free to sign up! Just visit a LEGO Store and ask a Brick Specialist how to sign up at checkout, or click here to sign up online.
Head over here for more information.
By Stacy on September 7, 2018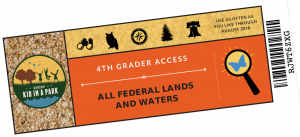 All current fourth graders (including home schooled) can sign up to get a FREE National Park Pass!  This pass gives you free access to hundreds of national parks, national forests, national wildlife refuges, and more!
Available for all 4th graders, parents/guardians, and educators of 4th-grade students! Valid from September 1st – August 31st of the student's 4th-grade year.
By Stacy on August 31, 2018

This weekend, September 1st & 2nd, you can get FREE general admission to over 175 participating museums, zoos, science centers, botanical gardens and more – just by presenting your Photo ID and Bank of America/Merrill Lynch Card!
By Stacy on August 29, 2018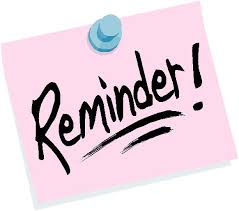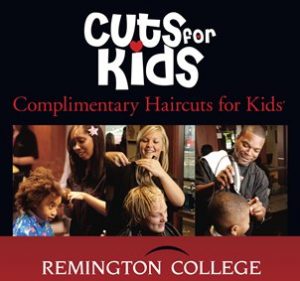 Reminder!  August is almost over, so make you take advantage of this while you can!
Remington College is offering FREE haircuts for children, 17 and under during the entire month of August to help get them ready to head back to school.  All of their campuses with Cosmetology programs will be participating.
And even sweeter, parents won't be left out. Anyone who brings a donation of school supplies, from pens and pencils to notebooks, will also receive a free haircut, manicure or pedicure themselves. Supplies will be collected and donated to local schools for students in need.
Check out the participating campuses and the dates of this promotion by clicking here.
By Stacy on August 28, 2018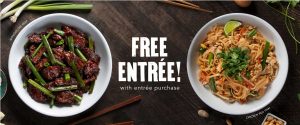 Now through August 30th, you can take advantage of this Buy 1 Get 1 FREE Lunch Bowl Coupon from P.F Chang's! Valid for dine-in only until 4pm.  The coupon can be presented on your phone if you'd like to save ink.

HerSavings.com is a cheerful and rewarding blog devoted to helping you save your hard earned money. Together, we will explore the best deals that will help us save more, spend less...and have fun doing it! So, grab yourself a cup of coffee, get comfortable and let the saving begin!
Read More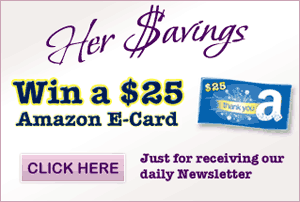 Albertsons
Bath & Body Works
CVS
Fred Meyer
HEB
Kmart
Kroger
old navy
Publix
Rite Aid
SafeWay
Target
Walgreens
Walmart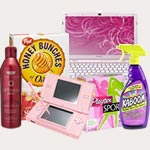 Daily Alerts
Welcome to HerSavings! If your new here, make sure you sign up to receive our Daily Newsletter! By signing up for the HerSavings.com newsletter, you will always stay up to date on the latest deals, coupons and freebies that are available! Sign up today and never miss out!