Expired Freebies and deals to help you save
By Stacy on January 1, 2017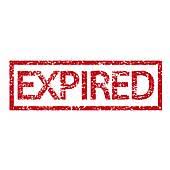 All the offers after this post are expired – but feel free to look around!  It's kind of neat to see what kind of freebies were being offered 4 years ago!
HerSavings.com is updated daily, except for those 4 years I took a break to work on another site!  So, yes, I have a lot of catching up to do…and a little more dusting…..haha!
And let me just say, it is so good to be back!
By Stacy on April 8, 2014
By Stacy on March 21, 2014
By Stacy on February 3, 2014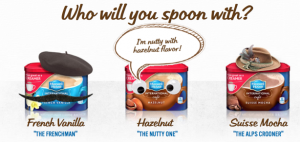 *EXPIRED*
Snag a FREE Sample of Maxwell House International Delight Coffee!   Your FREE Sample will arrive within 4 to 6 weeks!
By Stacy on January 22, 2014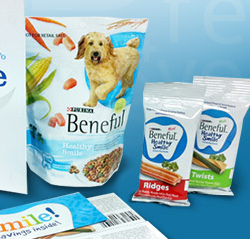 Still available!

(Facebook Freebie)
Hurry to snag a FREE Beneful Healthy Smile Dog Food Sample! Allow 4 to 6 weeks for delivery!
By Stacy on November 23, 2013

Snag a FREE Sample Sheba Cat Food, courtesy of Walmart! Just keep refreshing until you see the offer listed on that page to access the request form. Expect this freebie to arrive within 4 weeks!
Or to access it directly, copy & paste this URL into your browser:

http://www.startsampling.com/sm/walmart/captureAddress.iphtml?item=102813&source=&key=8caf935c4a4618fb2d17ae3e20295acb
By Stacy on October 31, 2013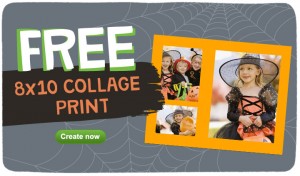 Through 11/2, you can snag a FREE 8×10 Collage Print ($4.99 value) at Walgreens!  To get your free print, just go here to upload your photos and create your 8X10 Collage print, then enter the coupon code  BOOCOLLAGE during checkout.
Choose in-store pick up to avoid shipping charges!
By Stacy on October 24, 2013

 *EXPIRED*
Score a FREE Rachael Ray Nutrish Dog Food Sample!
By Stacy on October 21, 2013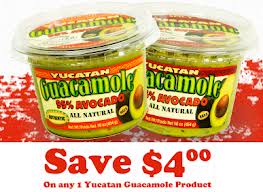 *EXPIRED*
(Facebook Freebie)
Hurry to print a $4.00/1 Yucatan Guacamole Product Coupon!  This coupon should make for an excellent deal. My local Walmart carries these for $3.96, so FREE after coupon!
By Stacy on October 8, 2013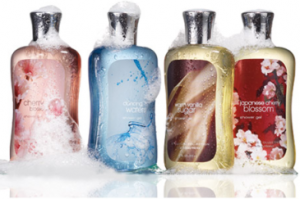 Bath & Body Works has released a new coupon for a FREE Signature Collection Item with $10 Purchase Coupon (excludes sale items) up to a $12.50 value!
This coupon is valid through 11/3/13.

HerSavings.com is a cheerful and rewarding blog devoted to helping you save your hard earned money. Together, we will explore the best deals that will help us save more, spend less...and have fun doing it! So, grab yourself a cup of coffee, get comfortable and let the saving begin!
Read More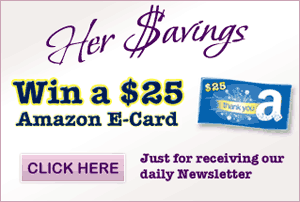 Albertsons
Bath & Body Works
CVS
Fred Meyer
HEB
Kmart
Kroger
old navy
Publix
Rite Aid
SafeWay
Target
Walgreens
Walmart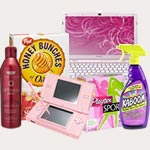 Daily Alerts
Welcome to HerSavings! If your new here, make sure you sign up to receive our Daily Newsletter! By signing up for the HerSavings.com newsletter, you will always stay up to date on the latest deals, coupons and freebies that are available! Sign up today and never miss out!