Health & Wellness Freebies and promos to help you save
By Her Savings on March 21, 2014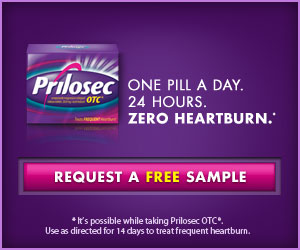 This sample is still available if you haven't grabbed one yet.  Head over to their webste to request your FREE Prilosec OTC Sample.
By Her Savings on March 20, 2014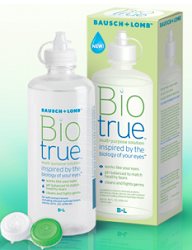 UPDATE: This offer is available again!
Score a FREE sample of Bausch + Lomb Biotrue Contact Lens Solution!  You have to be currently using a different brand to qualify.  *They send a really nice size sample!
By Her Savings on March 16, 2014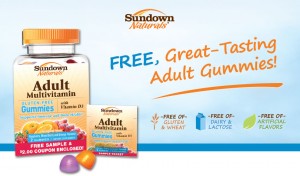 Score a FREE Sample of Sundown Naturals Multivitamin Gummies!
This is for the first 50,000 only!
By Her Savings on February 21, 2014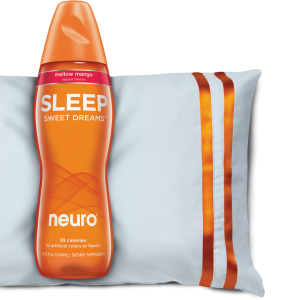 Request a coupon valid for a FREE Bottle of Neuro Sleep! You can either print it out, or have them mail it to you!
Allow 1-2 weeks for delivery!
By Her Savings on February 11, 2014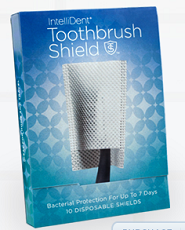 Snag a FREE IntelliDent Toothbrush Shield Sample!
About IntelliDent Toothbrush Shields….
Invented in 2010 by IntelliDent, The Anti-Microbial Toothbrush Shield was created to address the health risks associated with bacterial and viral agents present on our toothbrushes. Each shield acts as a surgical mask for your toothbrush. It is laboratory tested and determined to be 99.9% effective against airborne and surface bacteria. It replaces the substandard plastic cap that traps and breeds bacteria. It is ideal for travel, at home, at work and everywhere in between.
By Her Savings on February 11, 2014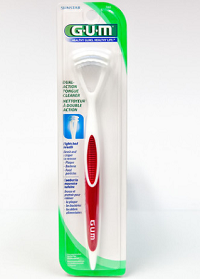 (Facebook Freebie)
Enter the GUM sweepstakes for a chance at winning one of several prizes! Plus, once you enter, you'll be given a unique referral link. If you can get five people to sign up under your link, you'll score FREE GUM Dual Action Tongue Cleaner! Feel free to post your referral links in the comments section to help each other out!
By Her Savings on February 10, 2014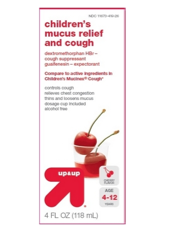 Through January 25th, Target has their brand – Up & Up Children's Cough Medicine on sale for $.89 each, use this $1 off printable coupon to make it FREE! If you prefer a mobile coupon instead, you can text UPUP to 827438 to score the same coupon on your phone.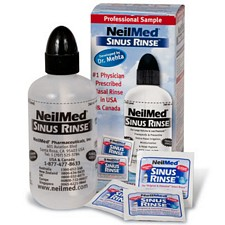 (Facebook Freebie)
If you have not signed up for the FREE NeilMed Sinus Rinse bottle yet, then you can head to the NeilMed Sinus Rinse Facebook page, "like" them and click on the Free Sinus Rinse bottle tab to score a FREE NeilMed Sinus Rinse bottle with 2 FREE mixture packets!  You will need to go through a quick slide show and then take a short quiz at the end to snag this sample.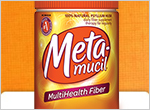 Still available!
Head over to Walmart.com to get your FREE Sample of Metamucil!  Allow up to 4 weeks for delivery!

HerSavings.com is a cheerful and rewarding blog devoted to helping you save your hard earned money. Together, we will explore the best deals that will help us save more, spend less...and have fun doing it! So, grab yourself a cup of coffee, get comfortable and let the saving begin!
Read More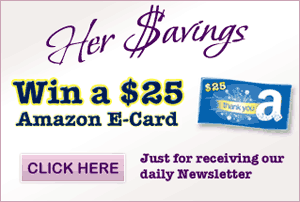 Albertsons
Bath & Body Works
CVS
Fred Meyer
HEB
Kmart
Kroger
old navy
Publix
Rite Aid
SafeWay
Target
Walgreens
Walmart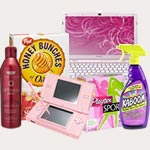 Daily Alerts
Welcome to HerSavings! If your new here, make sure you sign up to receive our Daily Newsletter! By signing up for the HerSavings.com newsletter, you will always stay up to date on the latest deals, coupons and freebies that are available! Sign up today and never miss out!